A one-of-a-kind marvel in snowboard production, The MotherShip™ is the most technologically advanced and environmentally responsible manufacturing facility in the industry.
The world's best snowboards are made at
The MotherShip™.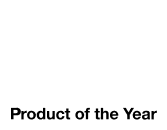 Our dedication to building the world's best snowboards, with the most efficient and sustainable process, is galvanized by the company mantra —
EVERYTHING IS POSSIBLE.