As the industry's first clean energy
manufacturing facility, The MotherShip™
— distinguished as a flagship of responsible manufacturing — was awarded
Energy Globe Award for Austria.
100% Clean Energy
Manufacturing
The CAPiTA MotherShip™ is the world's newest, most technologically advanced snowboard manufacturing facility – a clean energy production wonder. We generate the power for CAPiTA production processes via an on-site hydro-activated NH3 Thermal Energy System in concert with our newly expanded solar panel array.
As industry leaders, we hold ourselves accountable to continue to invest in the evolution of responsible production processes to preserve the winters we love so much.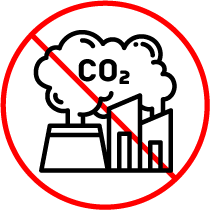 ZERO
CO2 Emissions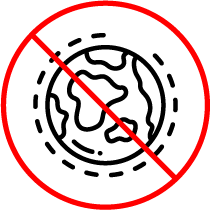 ZERO
Ozone Depletion Potential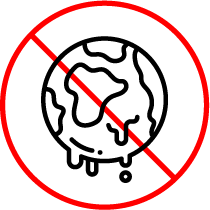 ZERO
Global Warming Potential
Our snowboards are crafted with 98%
of materials locally sourced within
a 5-hour drive of The MotherShip™.

The MotherShip™'s unique location in the southern border region allows for extraordinary access to key material suppliers, allowing production to minimize carbon intensive global freight shipping of raw materials and maximize contiguous delivery. This not only supports local businesses but also results in less energy used and less emissions released along the supply chain.
Sustainable,
Recyclable Materials
How we produce
In addition to investing in clean energy, the crew at The Mothership is committed to constantly challenging ourselves to discover innovative methods for responsible production. We strive to incorporate safer, more sustainable, and recyclable materials into our construction processes.

In our production line, we have implemented advanced processes that enable us to press boards at lower temperatures and with reduced cycle times. As a result, we consume less energy to operate production at The Mothership compared to standard snowboard factories. This commitment to energy efficiency aligns with our goal of minimizing environmental impact while maintaining high-quality snowboard manufacturing.

Furthermore, our low temperature pressing rooms employ plant-based bio resins with FSC certified wood cores, including hybrid cores with post-consumer recycled Thermopolymer additives. We also use water-based, UV-curable, and solventless inks for printing and zero toxic lacquer for topsheet application.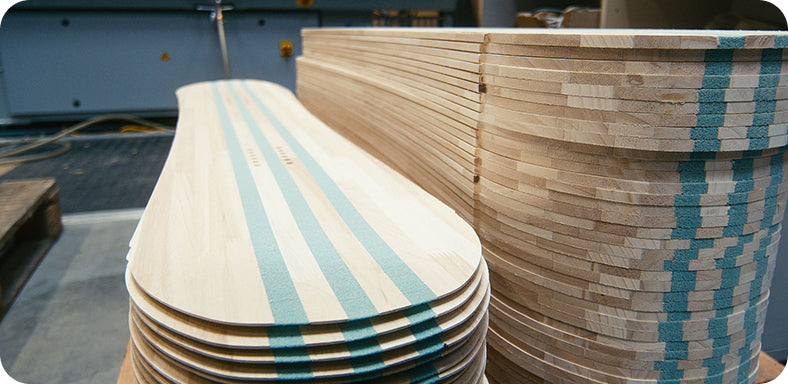 Recycling Methods
At The Mothership, we are continuously striving to enhance our recycling capabilities while delivering the world's best snowboards with minimal waste.

Currently, we are capable of recycling all production scraps, including base materials, tip and tail trimmings, sidewall ABS materials, protection film, and wood core milling room waste. Additionally, we have implemented the use of 100% recyclable shrink wrap film on our boards during finishing.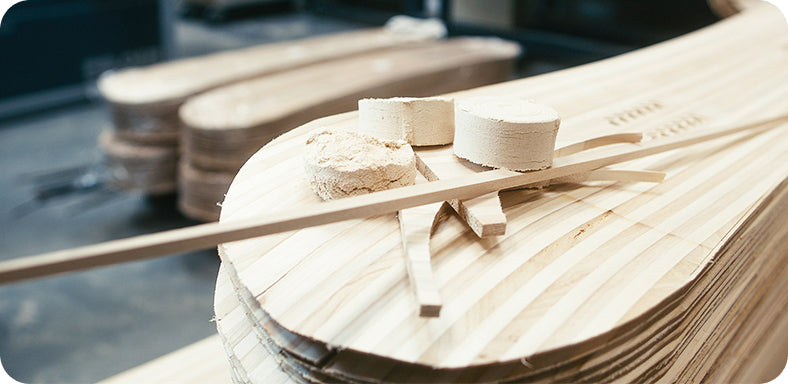 Each production season we are increasing our recycling capabilities and preventing more and more materials from ever entering the waste cycle.