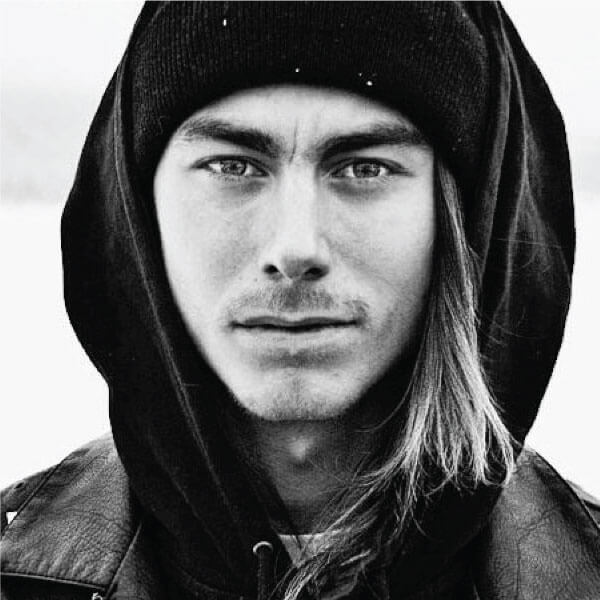 TEAM / Kevin Backstrom
After stepping away from the contest circuit early on in his career, Kevin has carved out a path in snowboarding his own way. His crews always entertaining and progressive 'Beyond Medals' films, and his clothing and outerwear line under the same name are a few of the places where Kevin showcases a style we all wish we had.
HOMETOWN:
Stockholm, Sweden
STANCE:
+15 / -12 Setback .5"