SB RESORT TWIN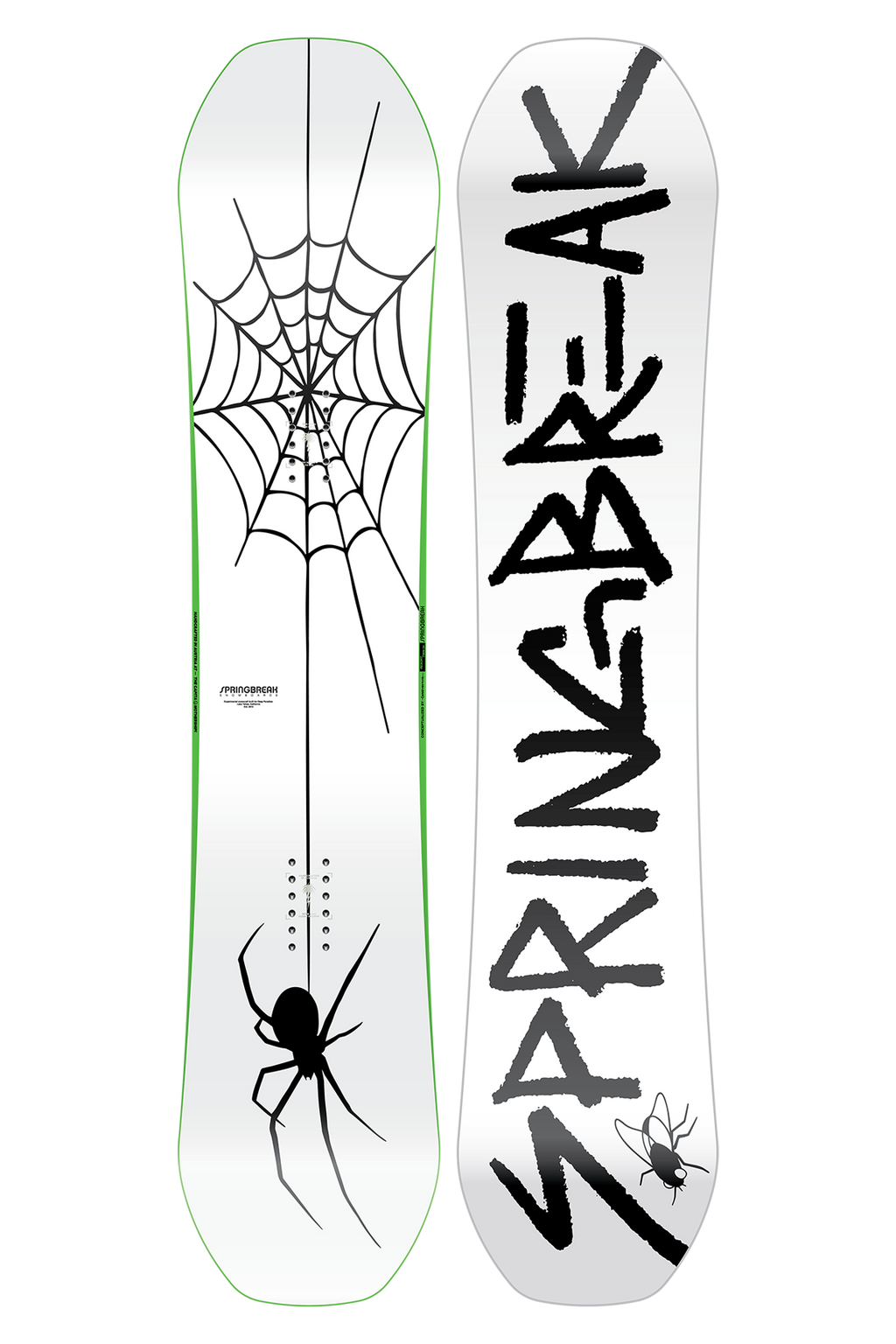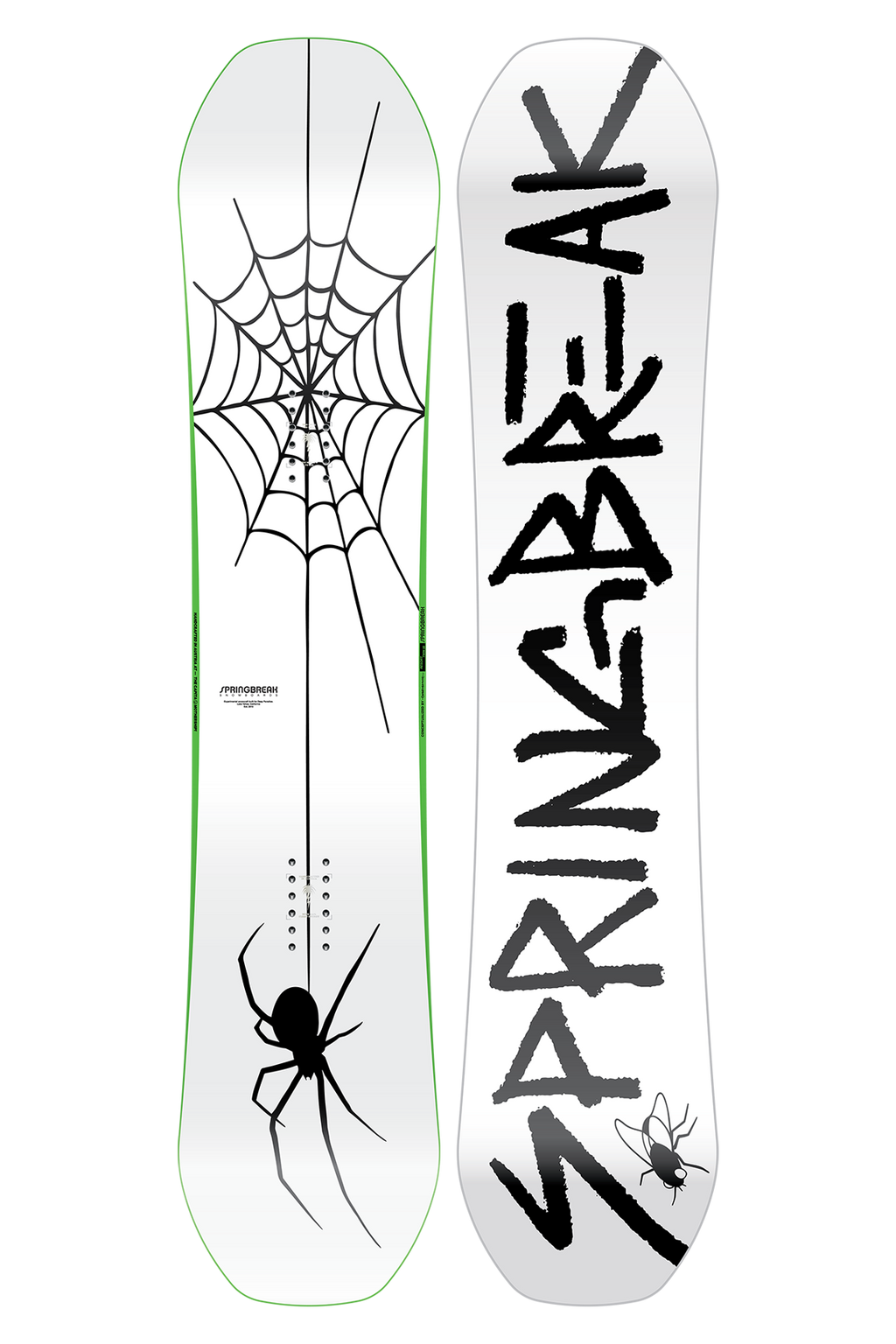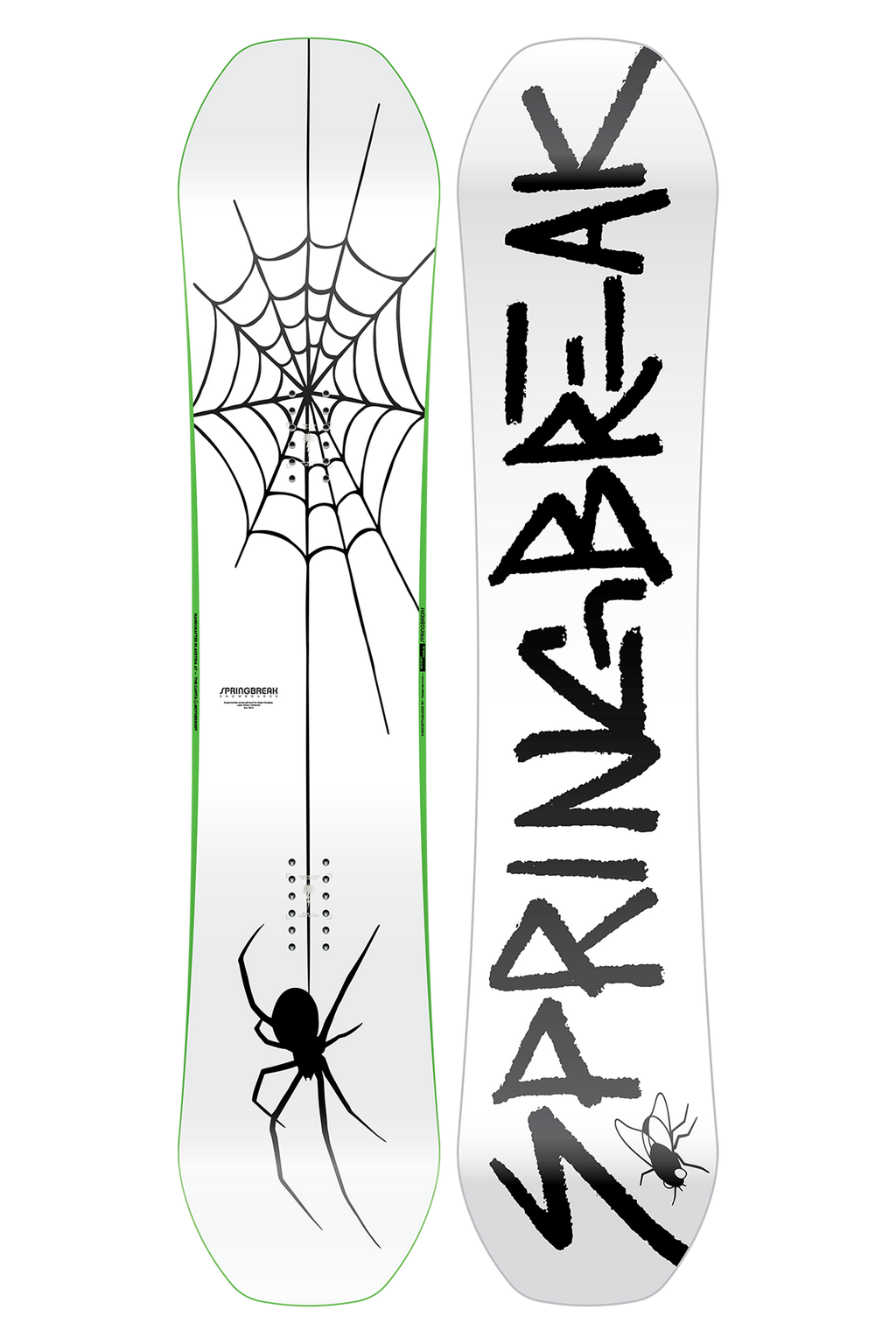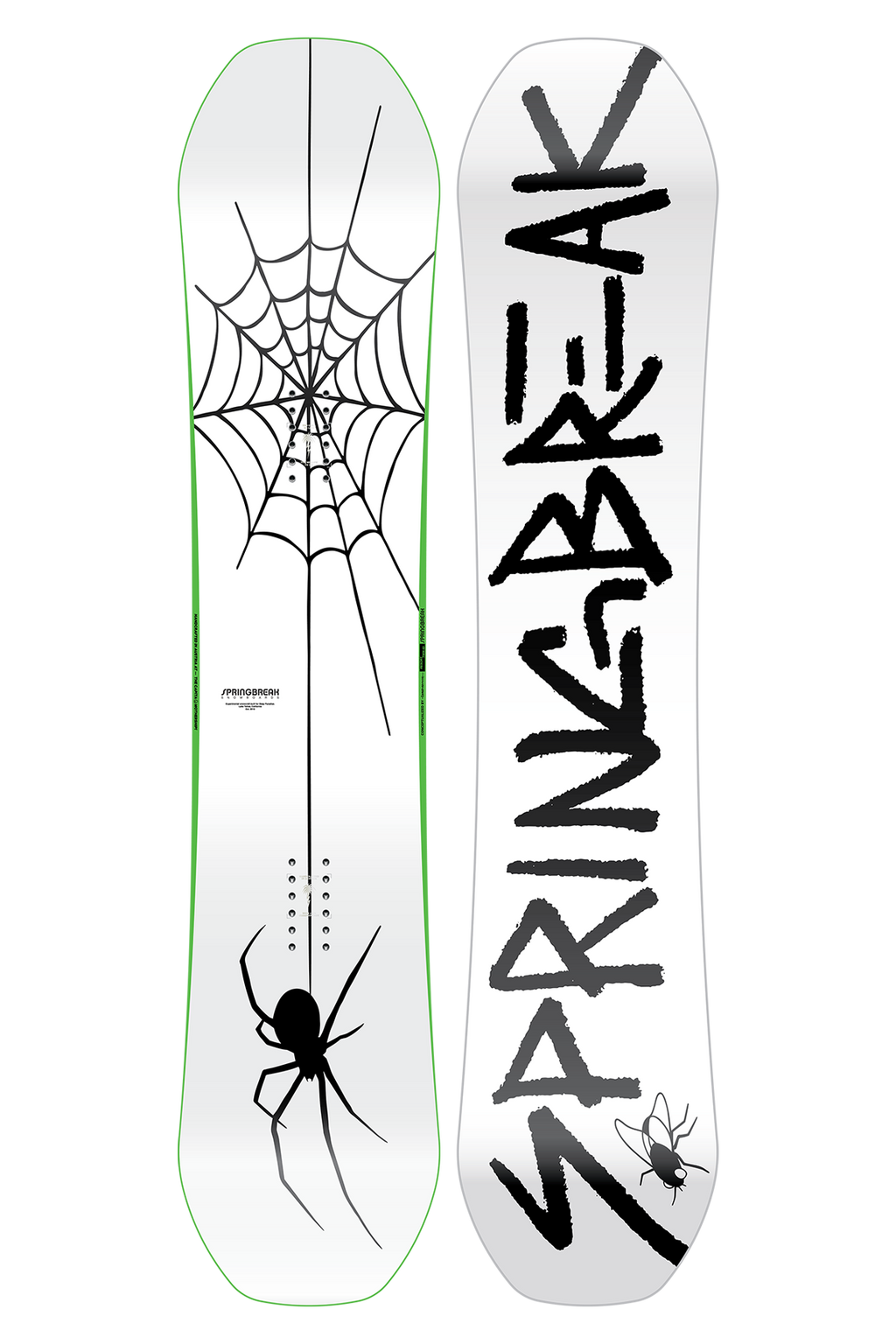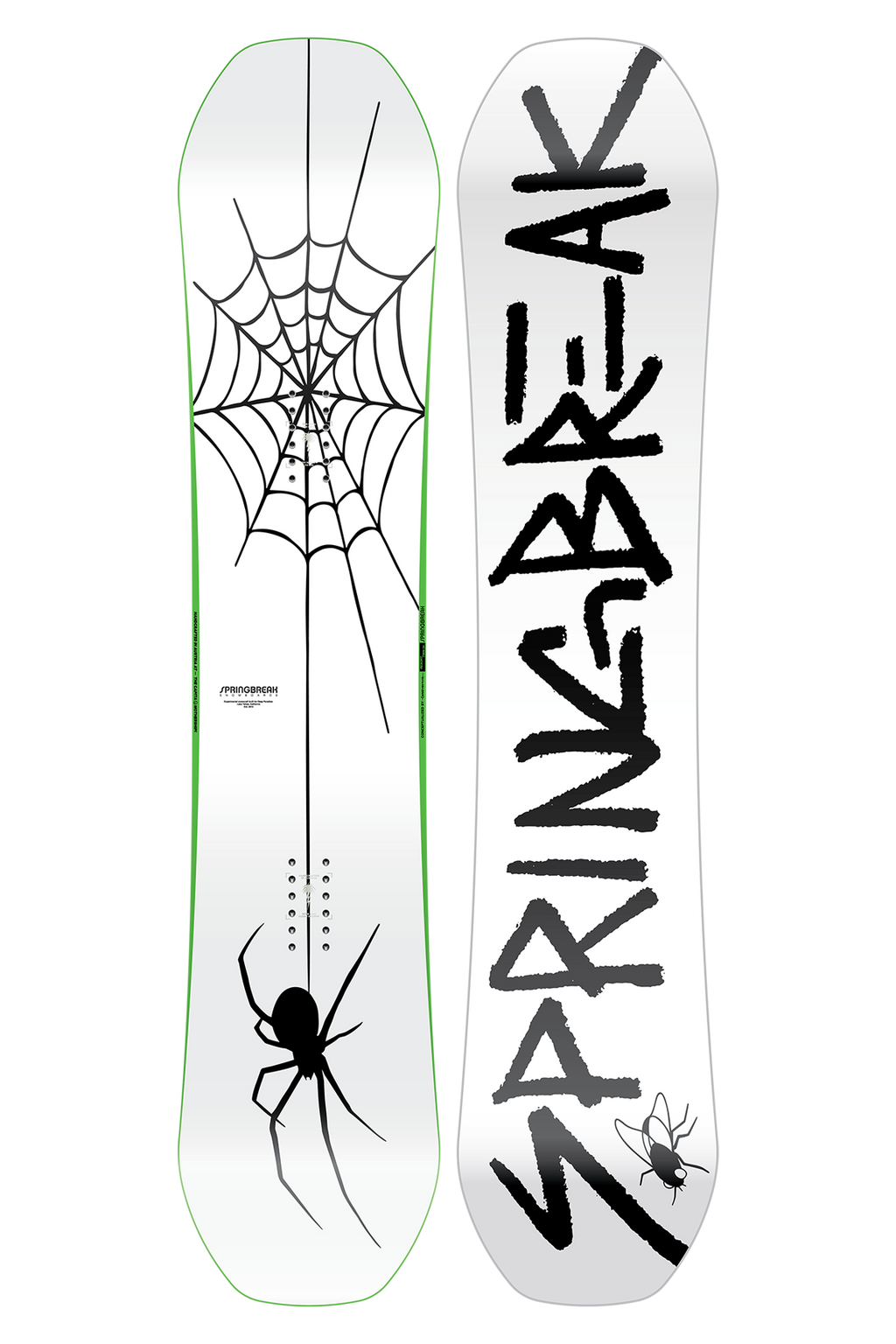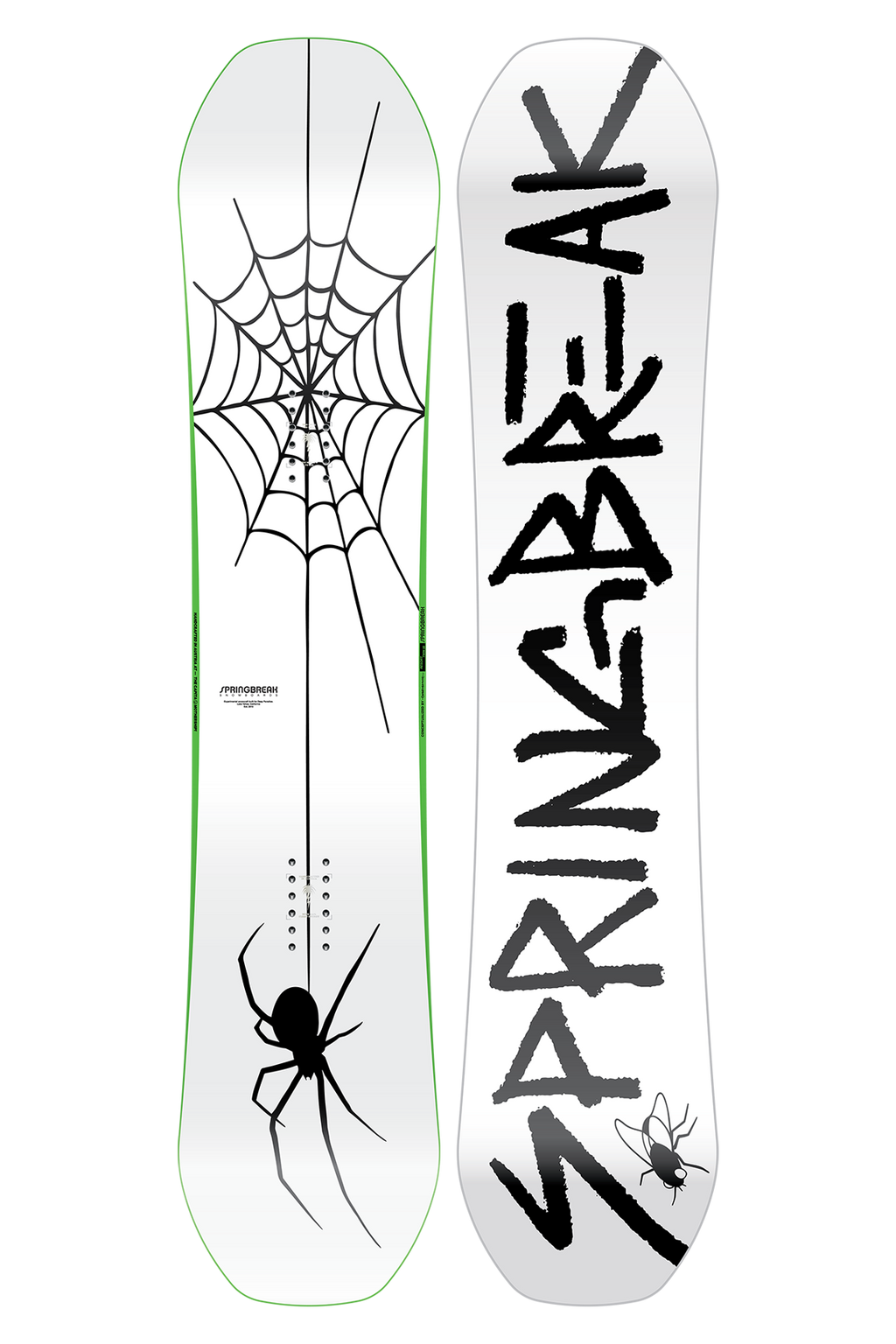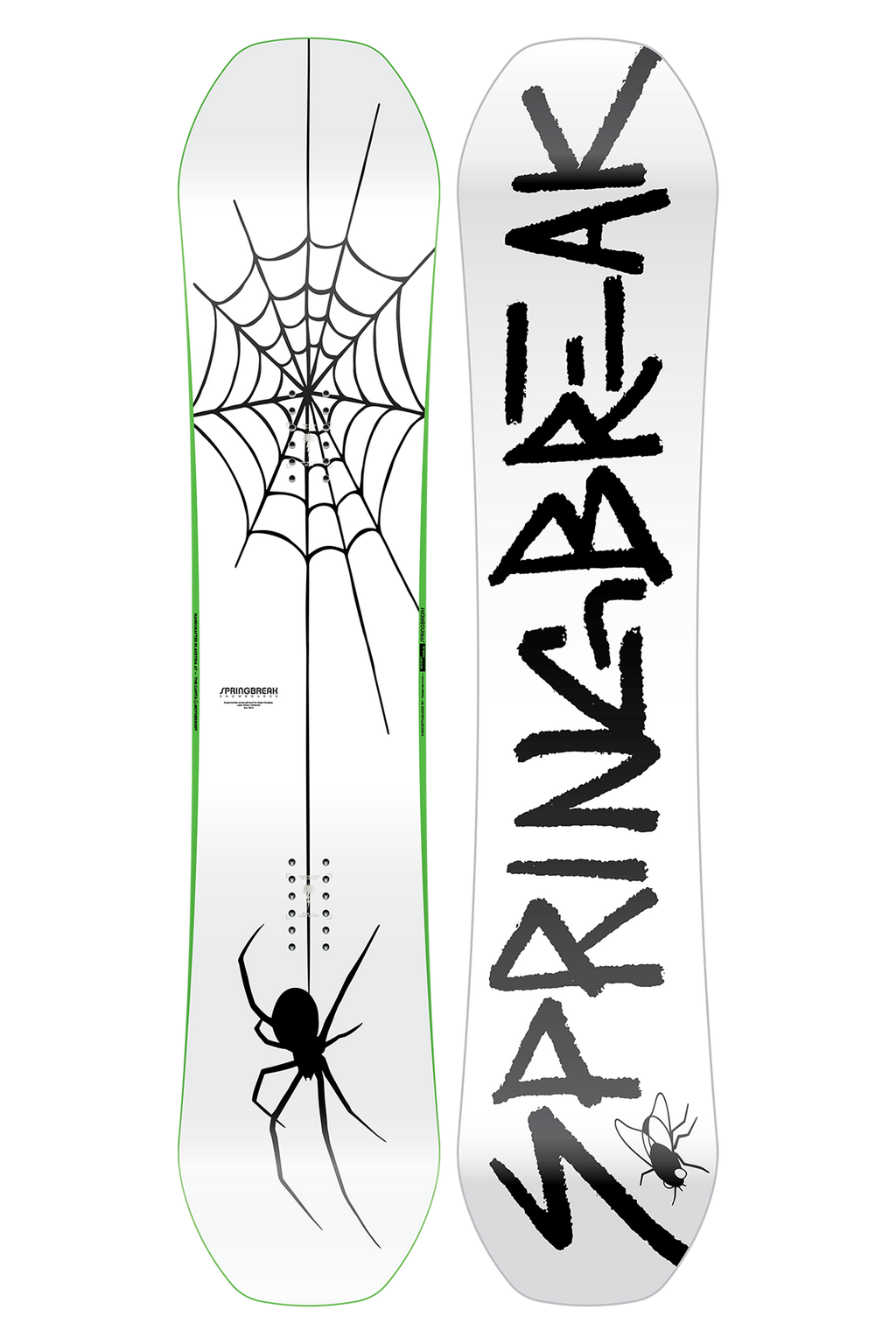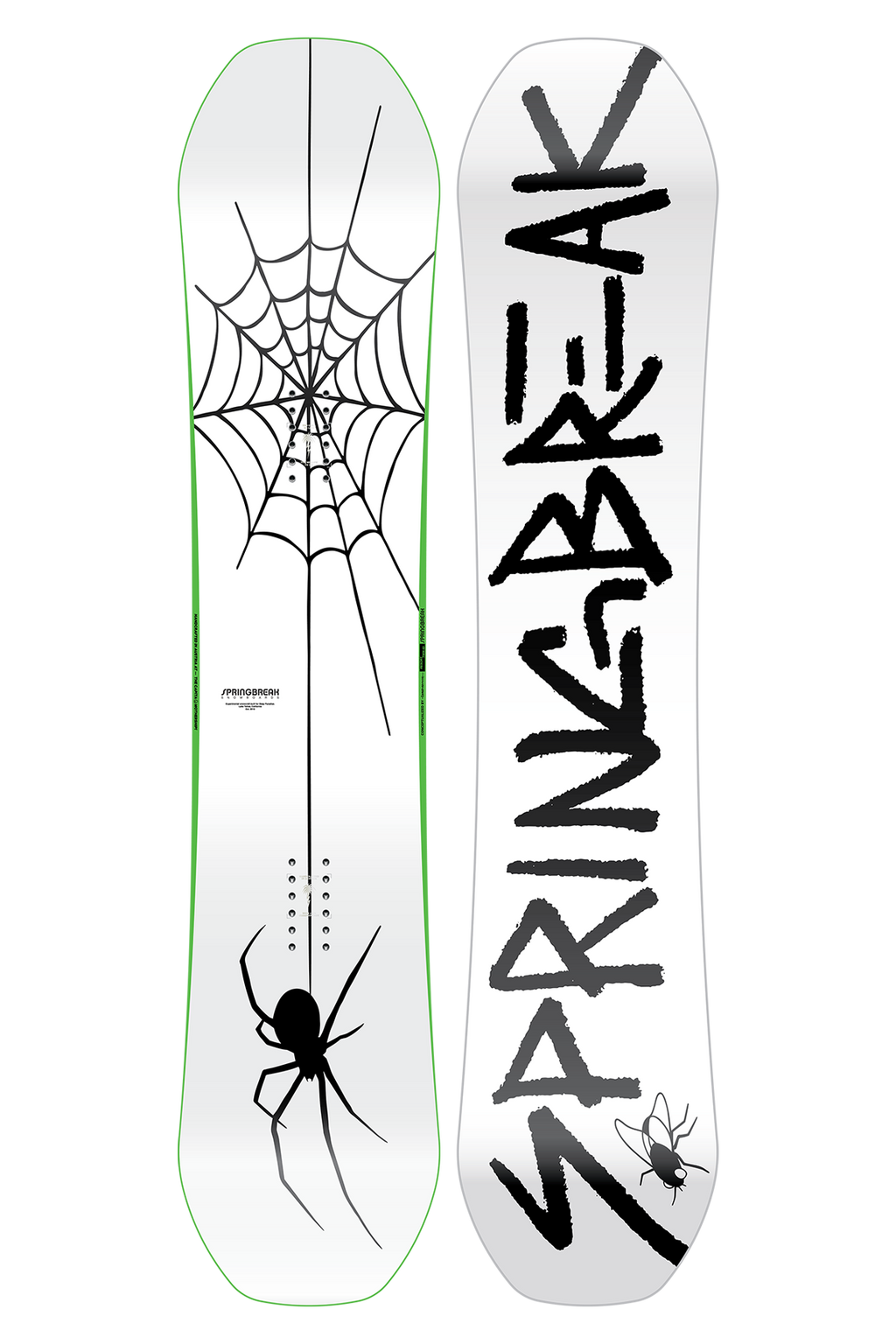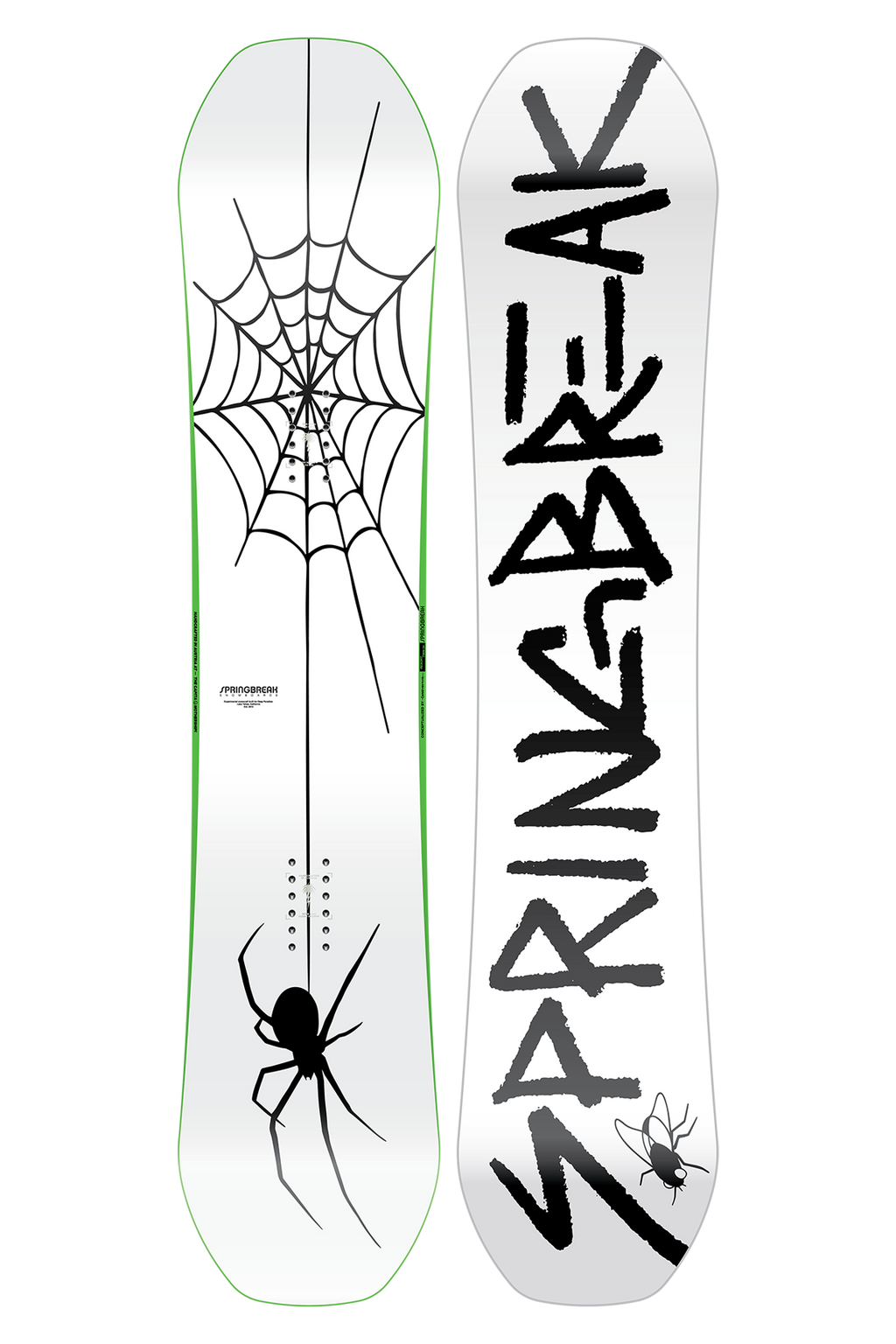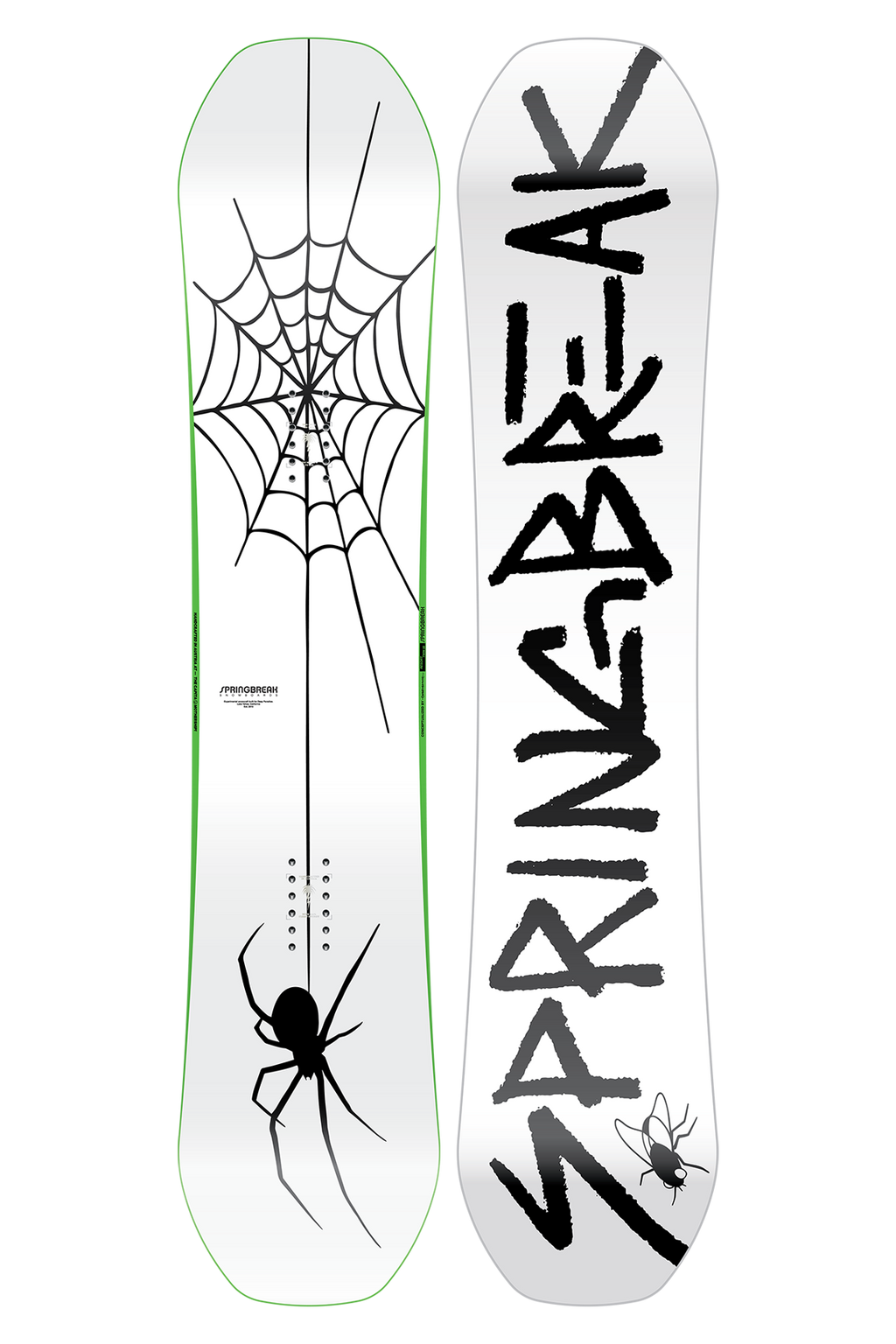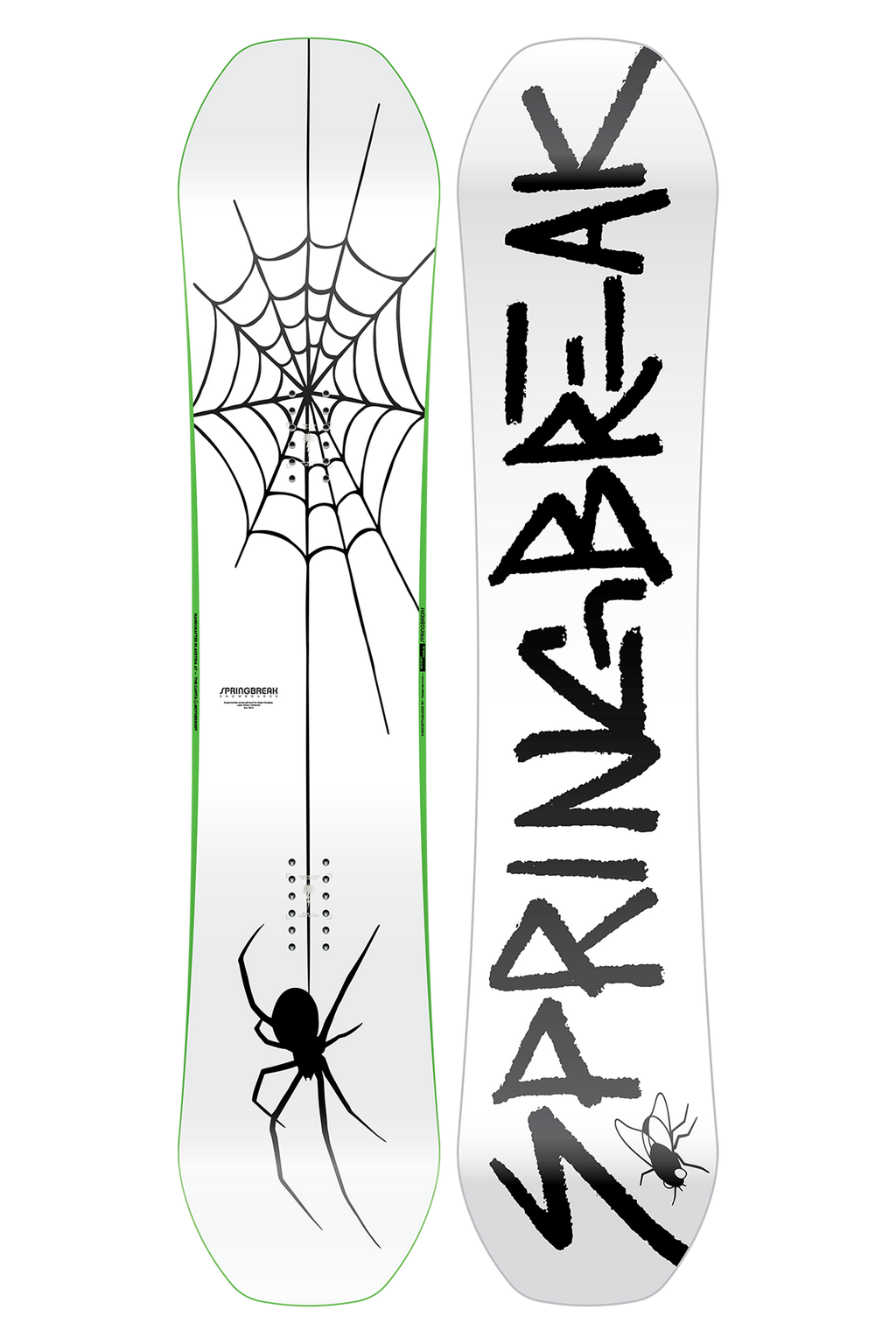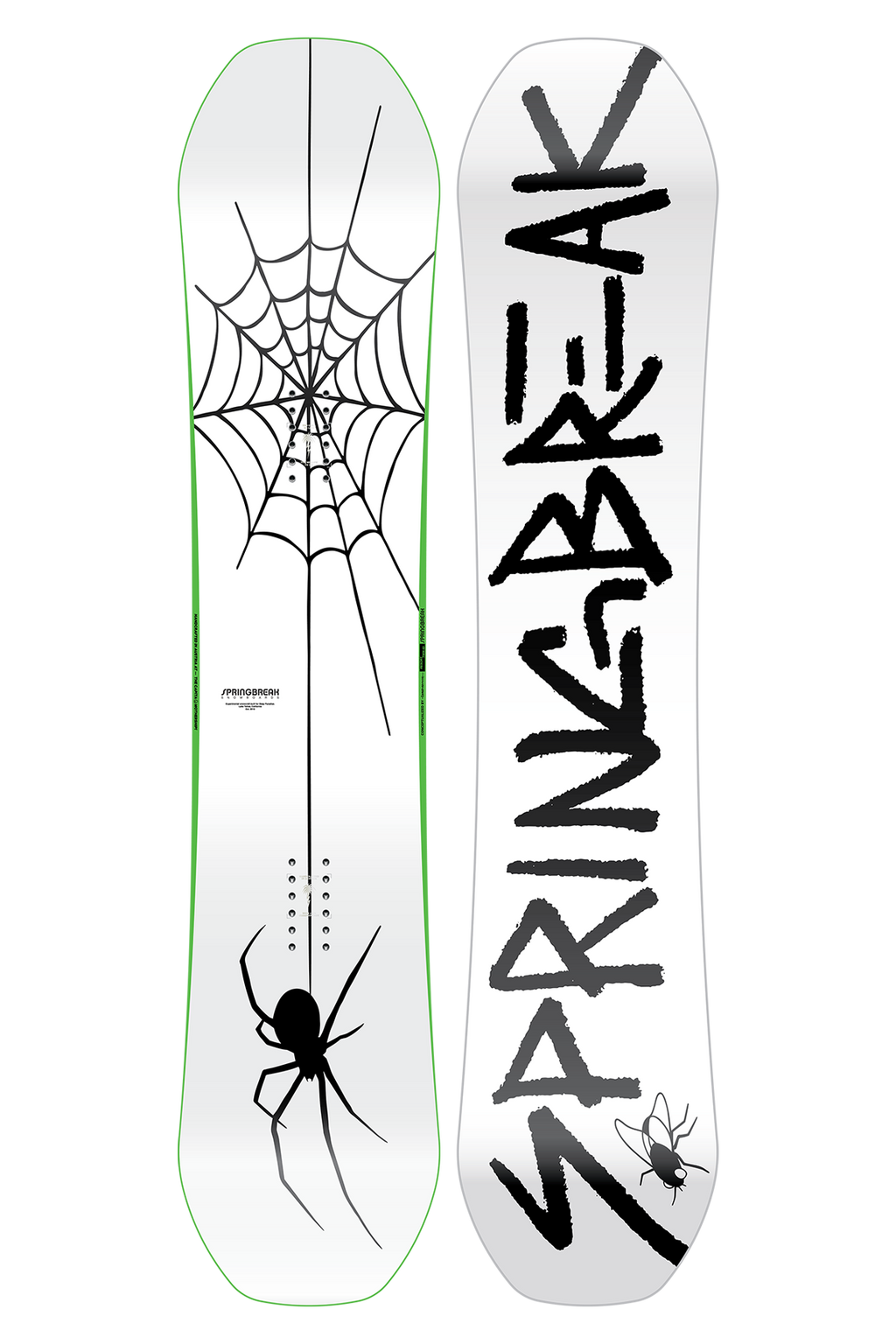 MEN'S / TRUE TWIN / HYBRID CAMBER
SB RESORT TWIN
€549,95
or 3 interest-free installments of €183,31 by |
Free shipping for EU orders over 249€.
Enter your information:
The best choices for you are:
sidecut
NEW AGE RADIAL DEATH GRIP™
tech story
SB RESORT TWIN
The Spring Break Resort Twin aligns the unique vibe of Spring Break tropical snowboarding with a proper twin freestyle shape aimed at the masses.
With waist-widths more in-line with conventional freestyle and resort snowboards and an iconic twin silhouette respectful of its big brother, the S.B. Powder Twin, these are your everyday resort shreds for fans of Spring Break. With a technically advanced combination of Paulownia, Poplar, and Beech to reduce weight, the META Core™—combined with four 30 mm Carbon V-Tech Amplifiers—yields incredible response.
The Spring Break Resort Twin also features a New Age Twin shape with Death Grip™ for carving prowess, which means more fun in the sun, ripping around your local resort.
camber
RESORT V2 TWIN
This revolutionary all-terrain shape provides the best of both worlds. It has a raised camber platform through the inserts to retain high-speed edge hold through variable terrain, elevated contact points to land and float in powder, and Flat Kick tip and tail arcs for faster, more aggressive transitions.
LENGTH
EFFECTIVE
EDGE (mm)
WAIST
NOSE / TAIL
SIDECUT
REF. STANCE
(cm / inches)
SUGGESTED WEIGHT
(lbs / kg)
NEW! 154
1196
25.5
30.0 / 30.0
7.9 / -1.5 / 7.9
53.3 / 21.0
105-165 / 47-75
NEW! 156
1211
25.8
30.4 / 30.4
7.9 / -1.5 / 7.9
55.9 / 22.0
115-175 / 52-79
NEW! 158
1227
26.0
30.8 / 30.8
8.0 / -1.5 / 8.0
55.9 / 22.0
135-195 / 61-88
NEW! 160
1242
26.2
31.2 / 31.2
8.1 / -1.5 / 8.1
58.4 / 23.0
150-210+ / 68-95+
#BBD0E0 »
HOLYSHEET™ TRIAXIAL FIBERGLASS
CARBON V-TECH AMPLIFIER (UNDER CORE)
HOLYSHEET™ BIAXIAL FIBERGLASS
learn more
learn more