NAVIGATOR SPLIT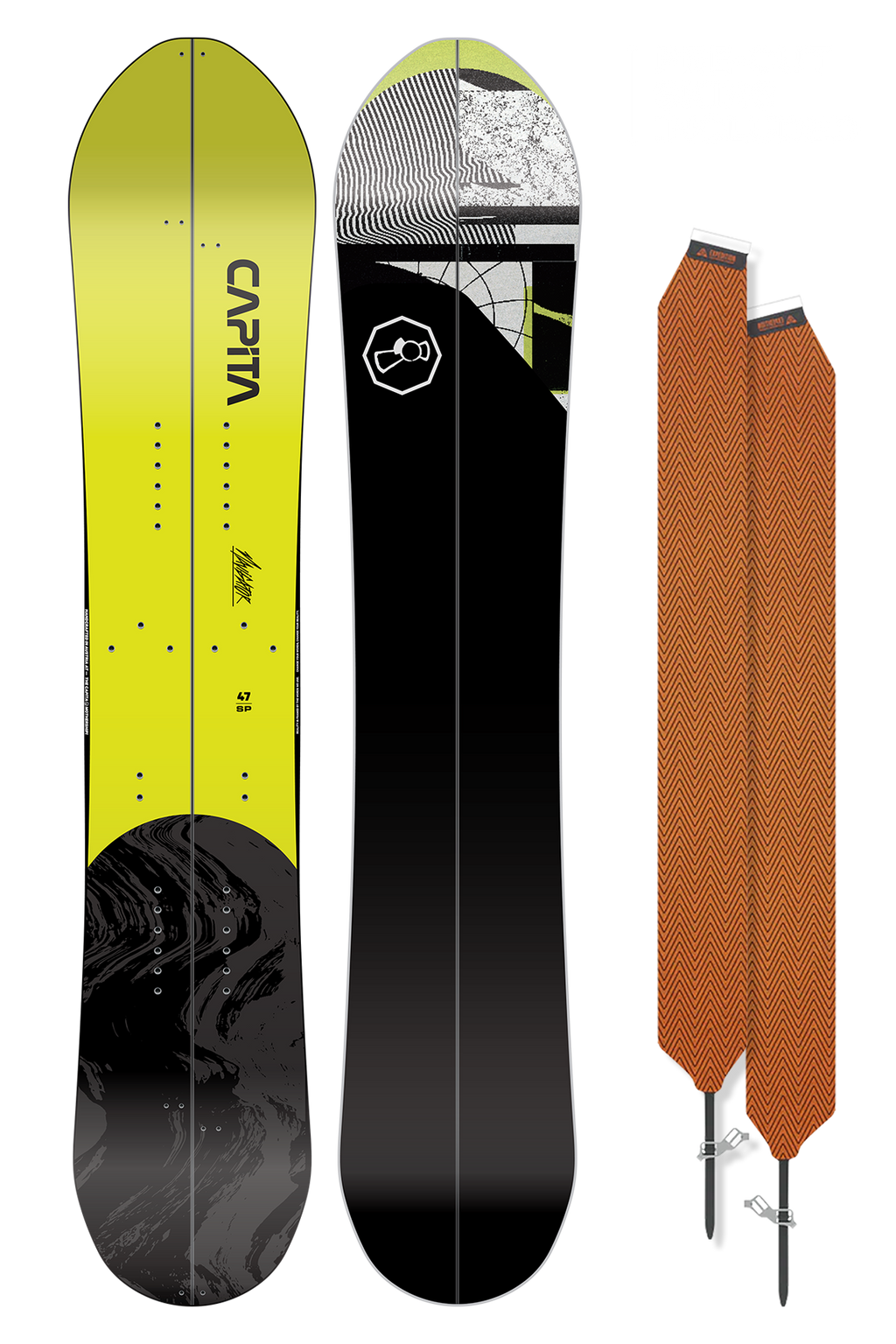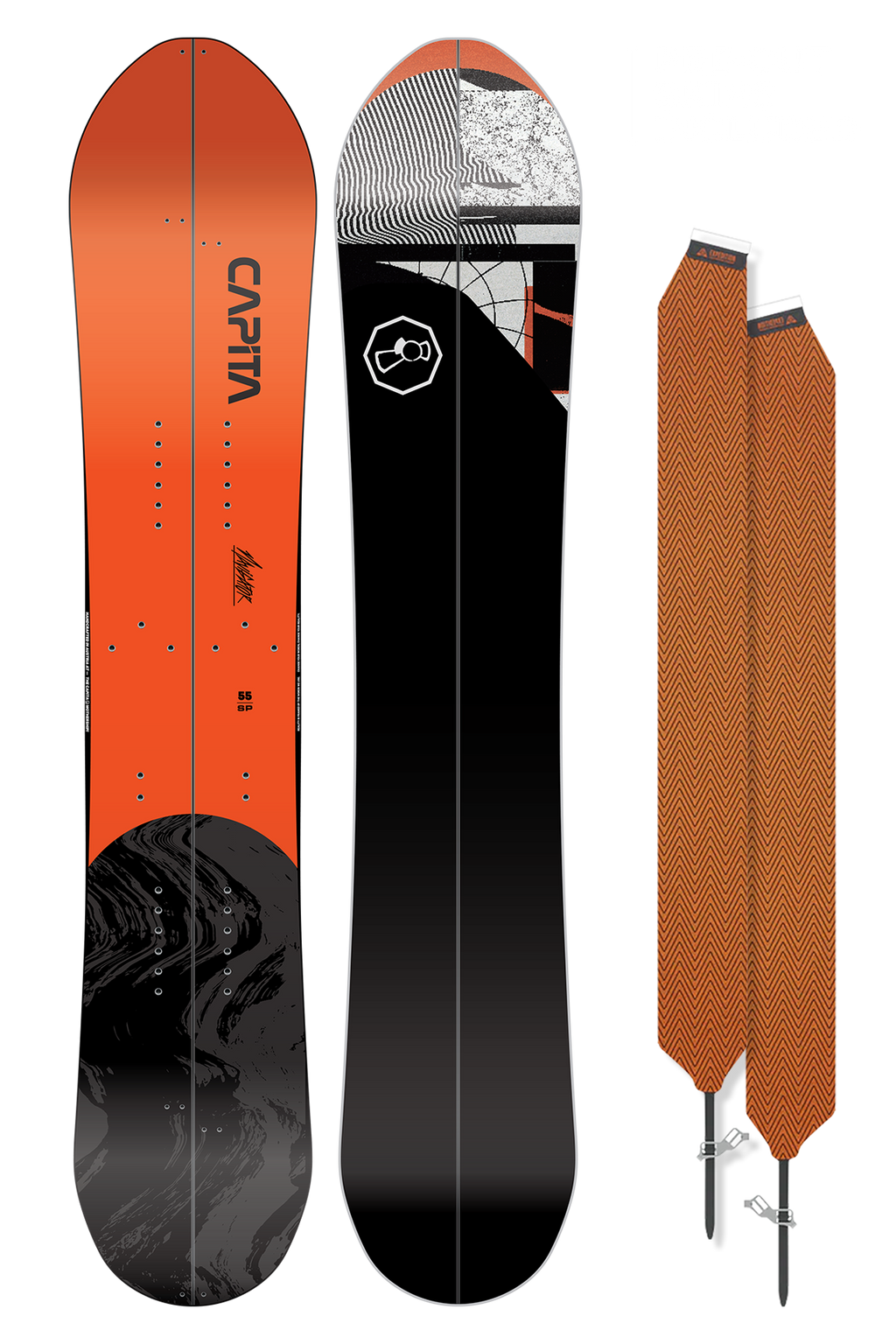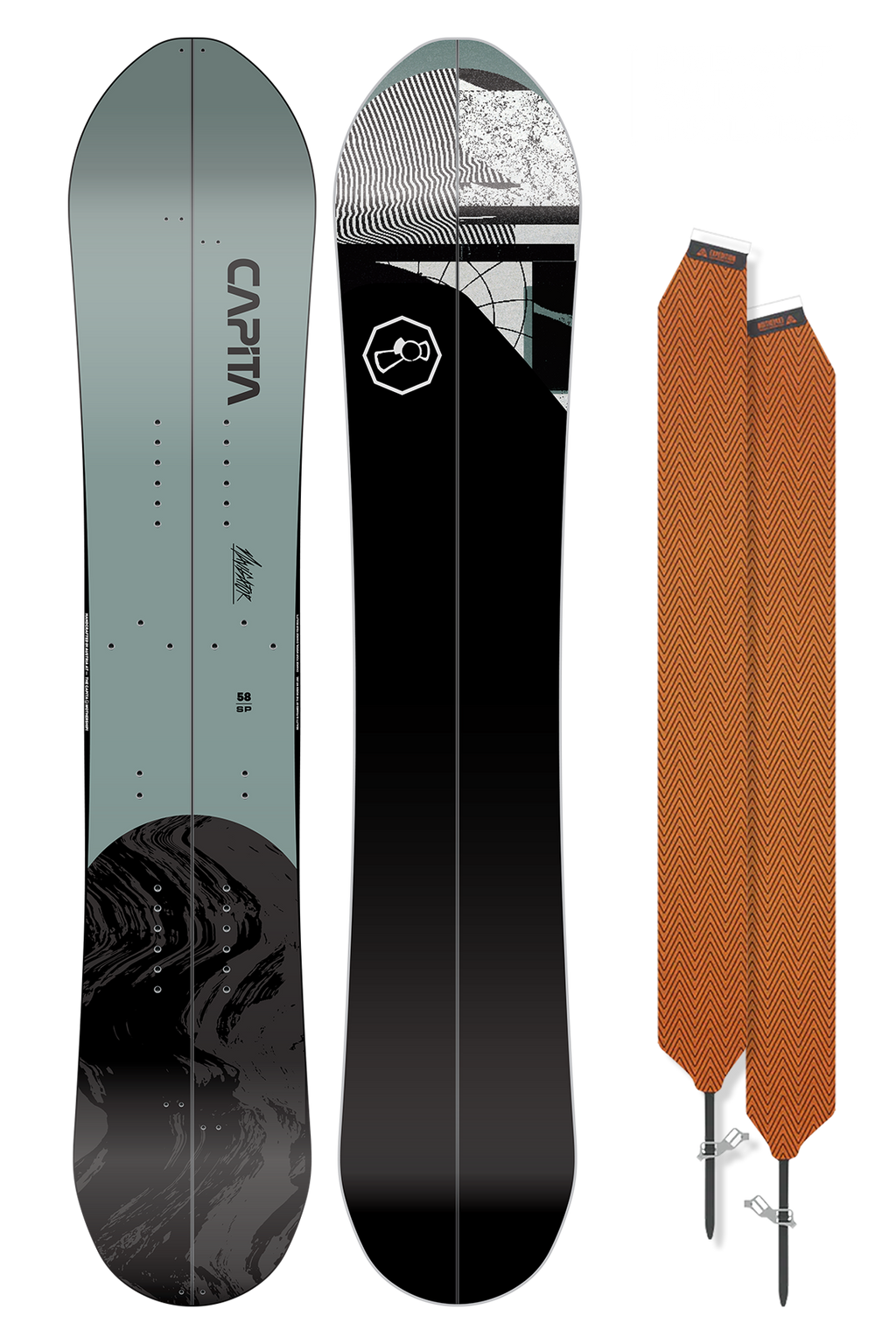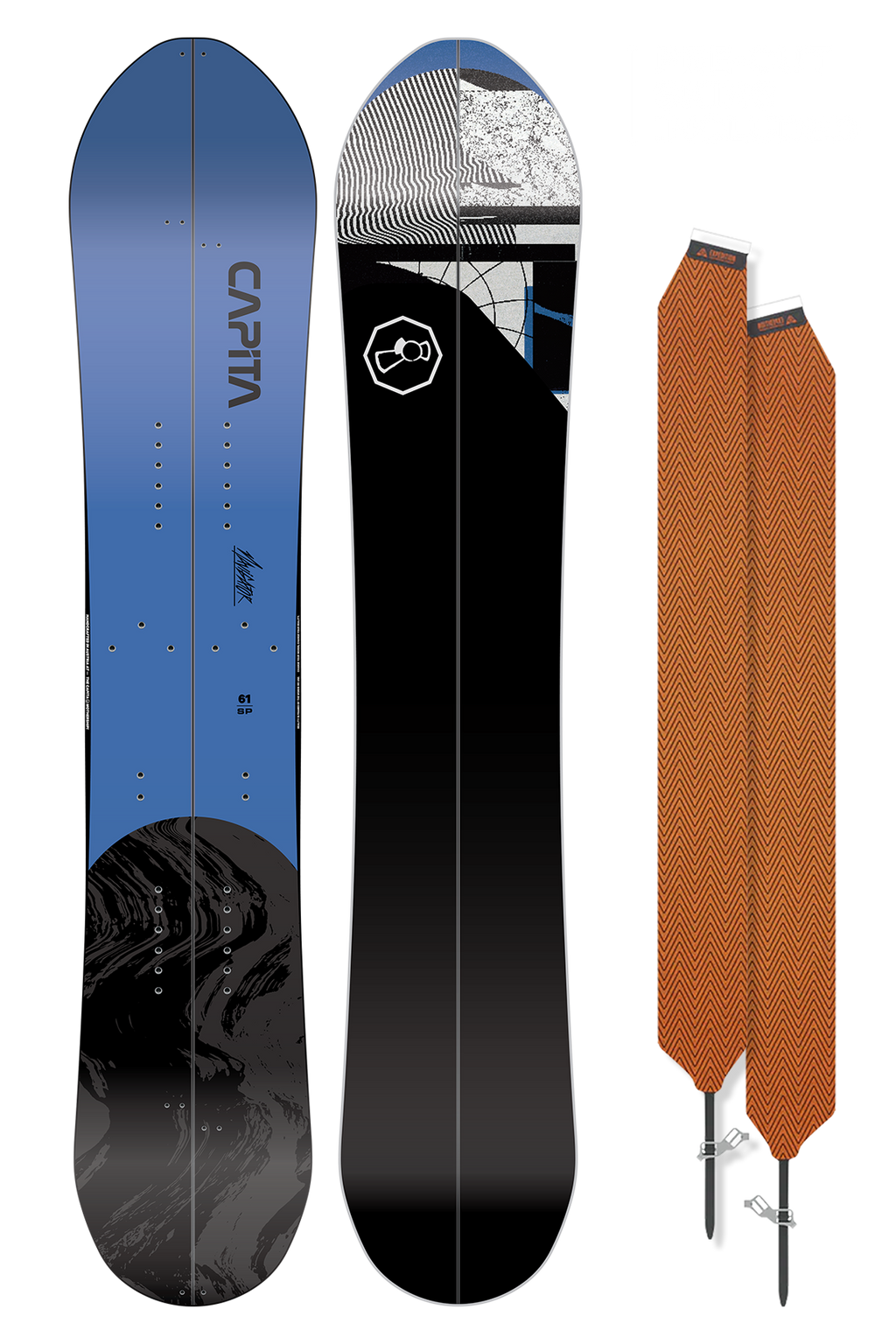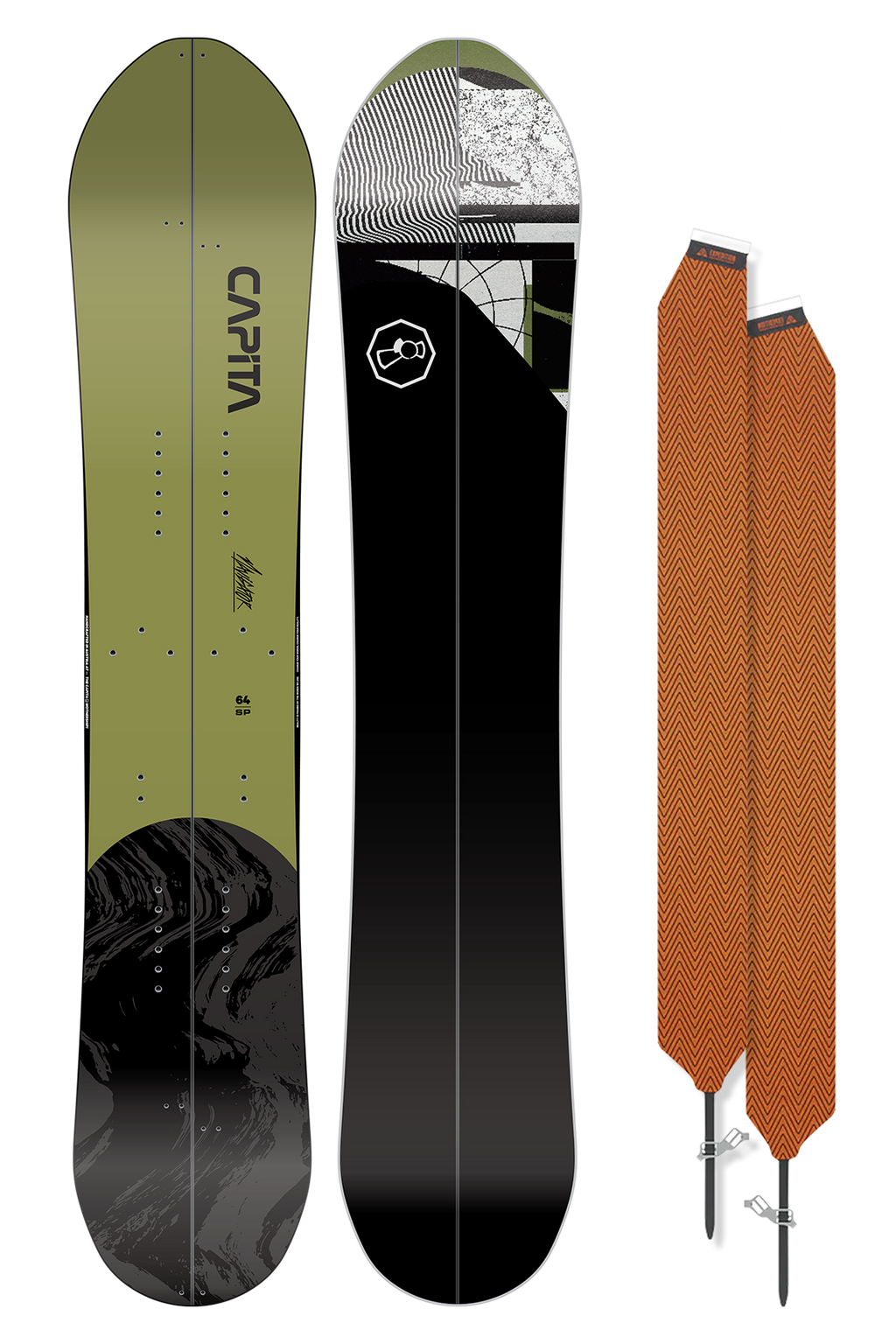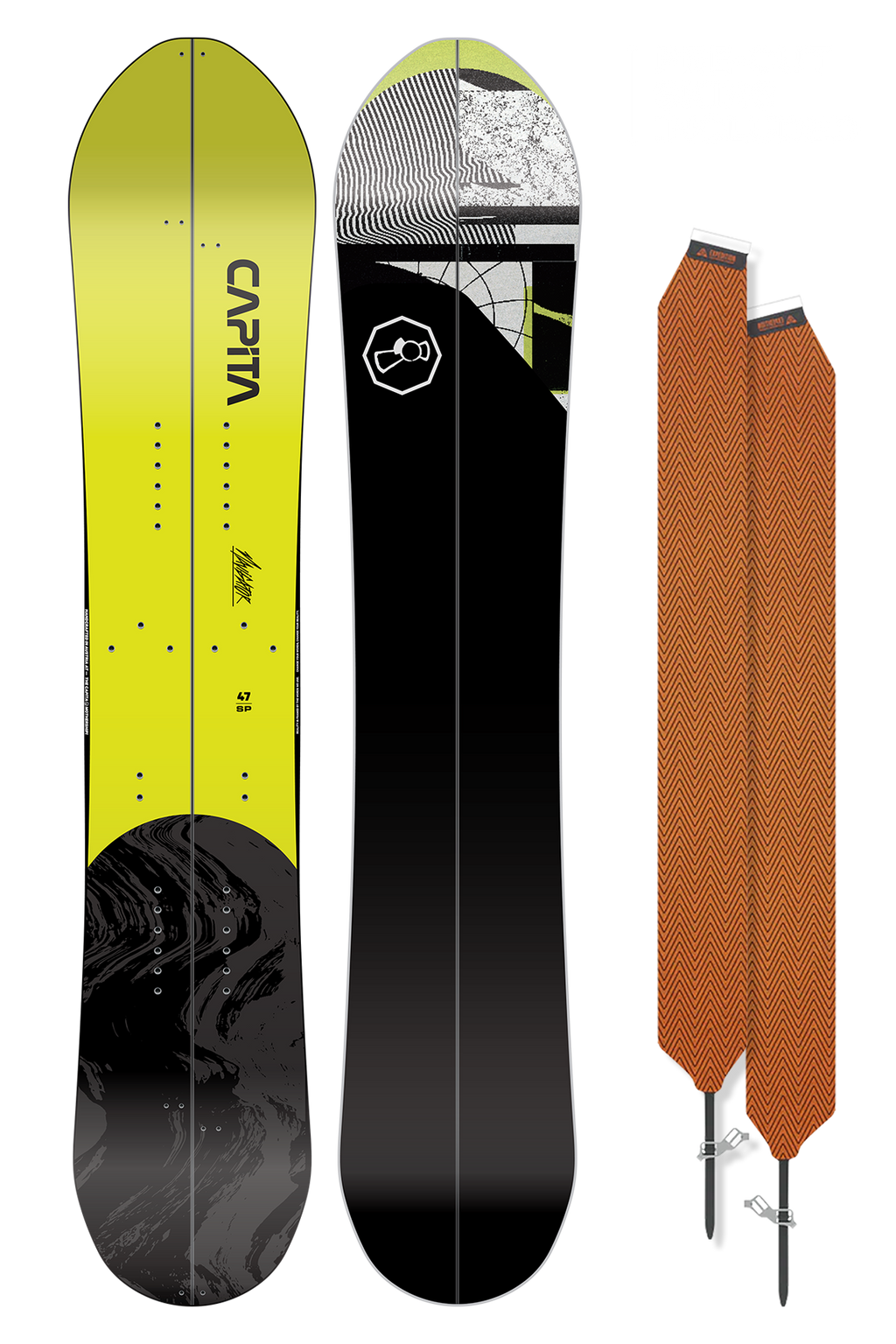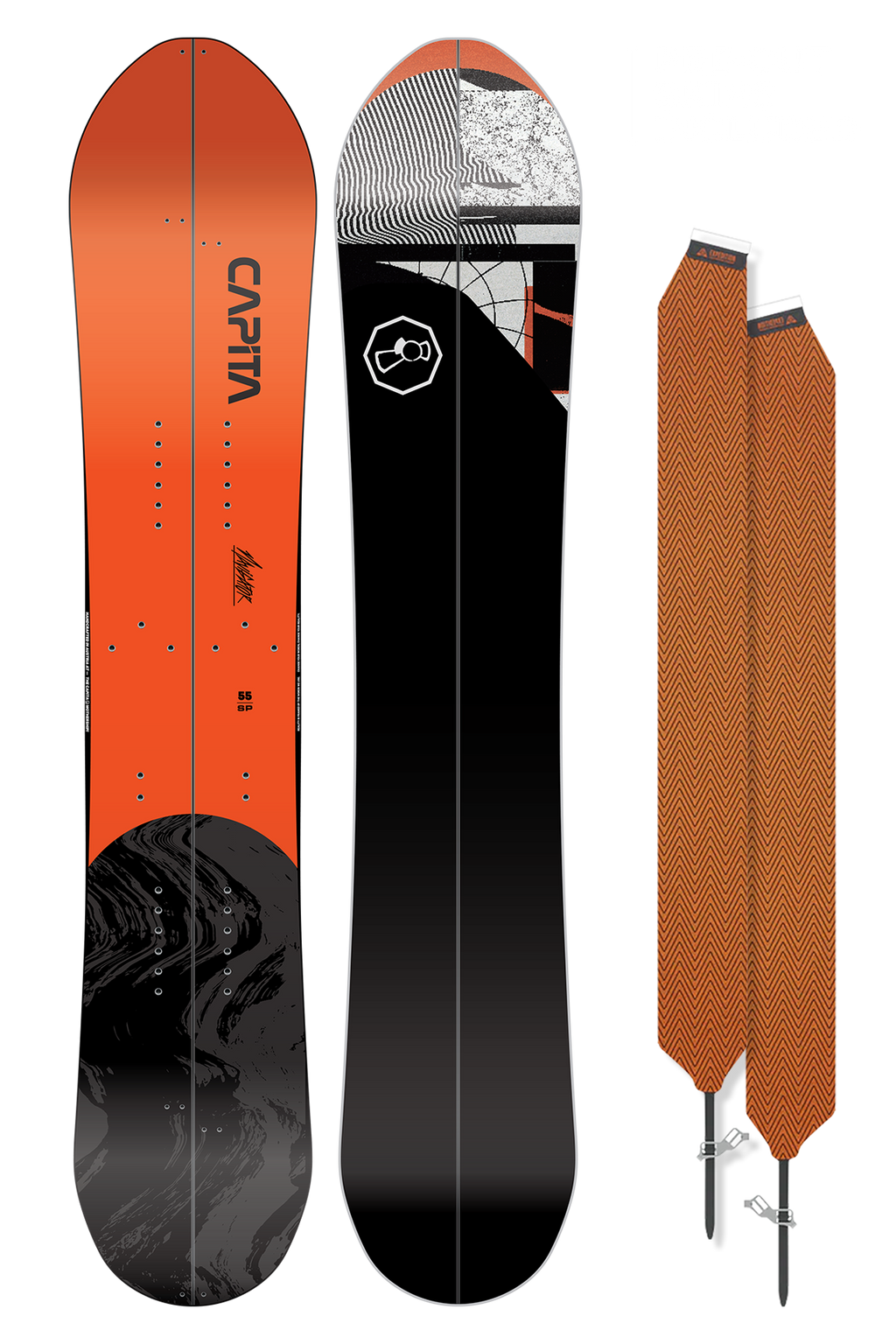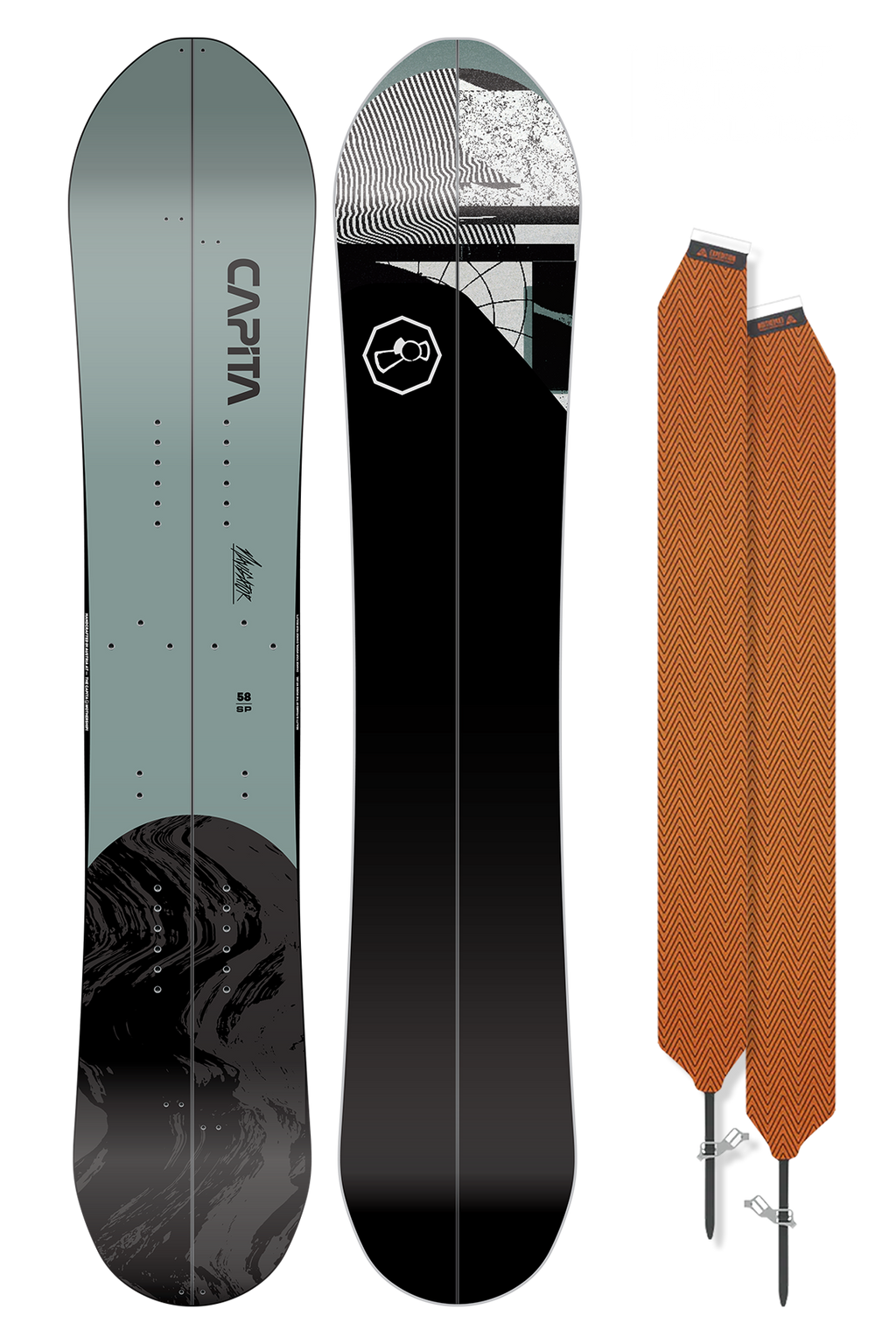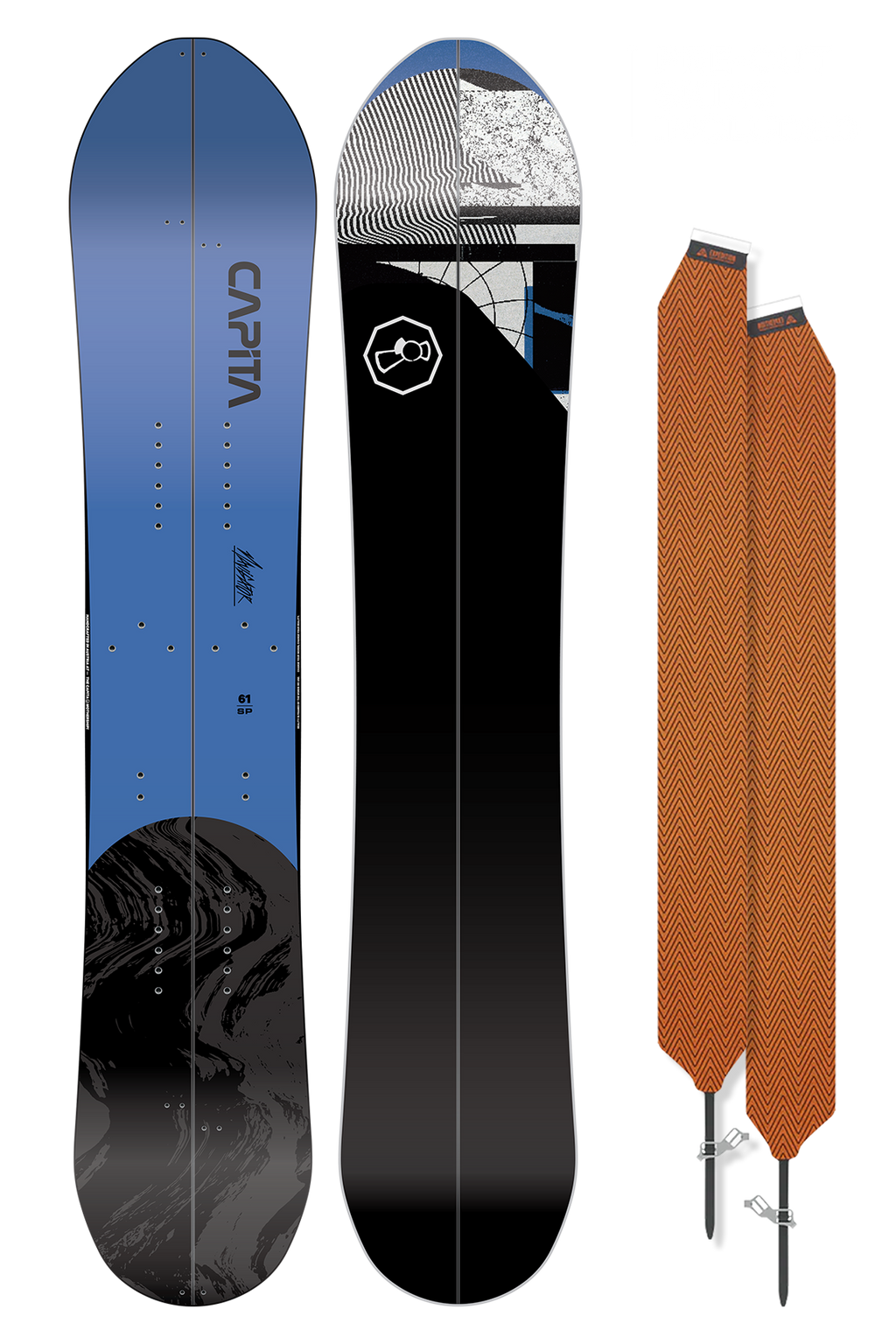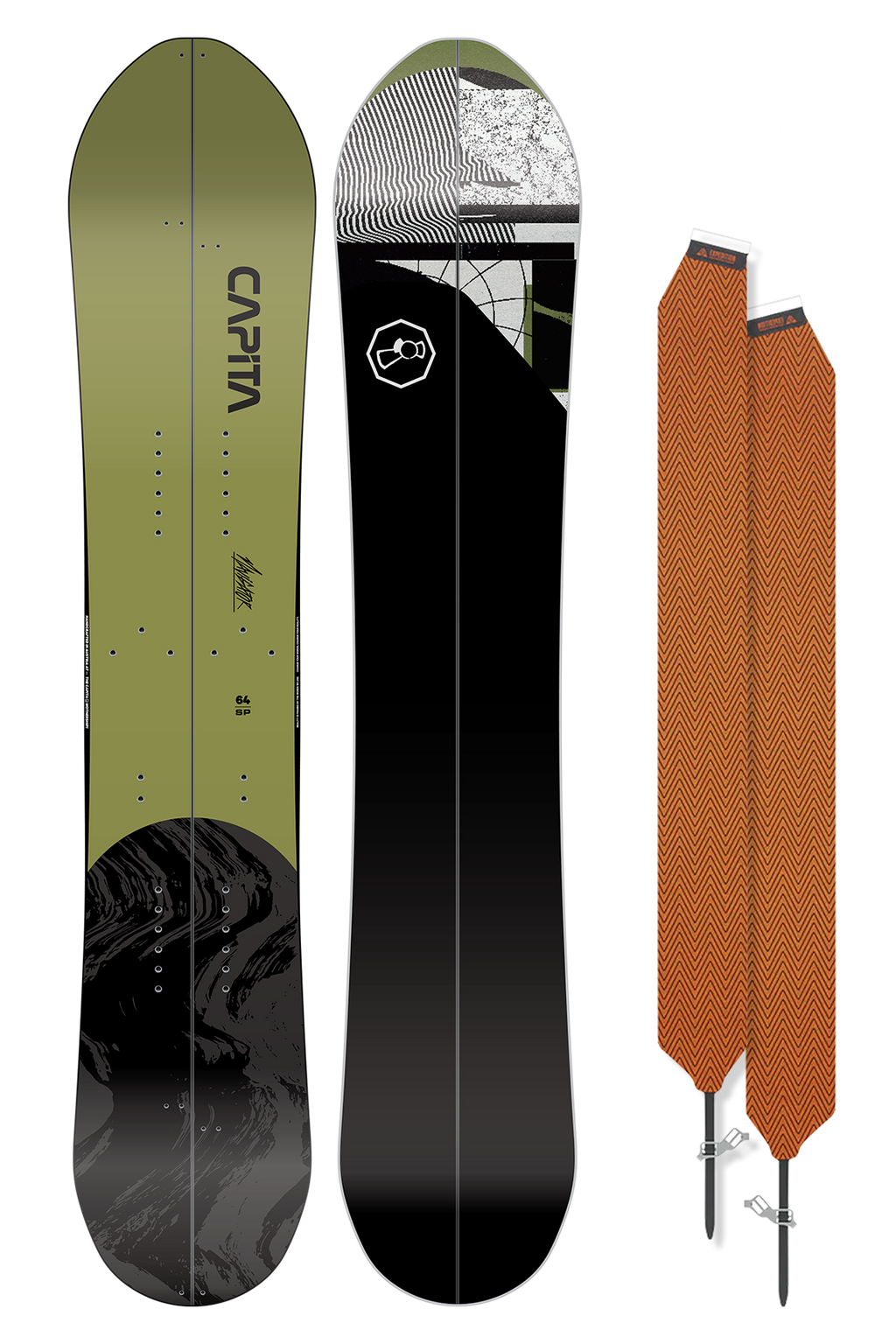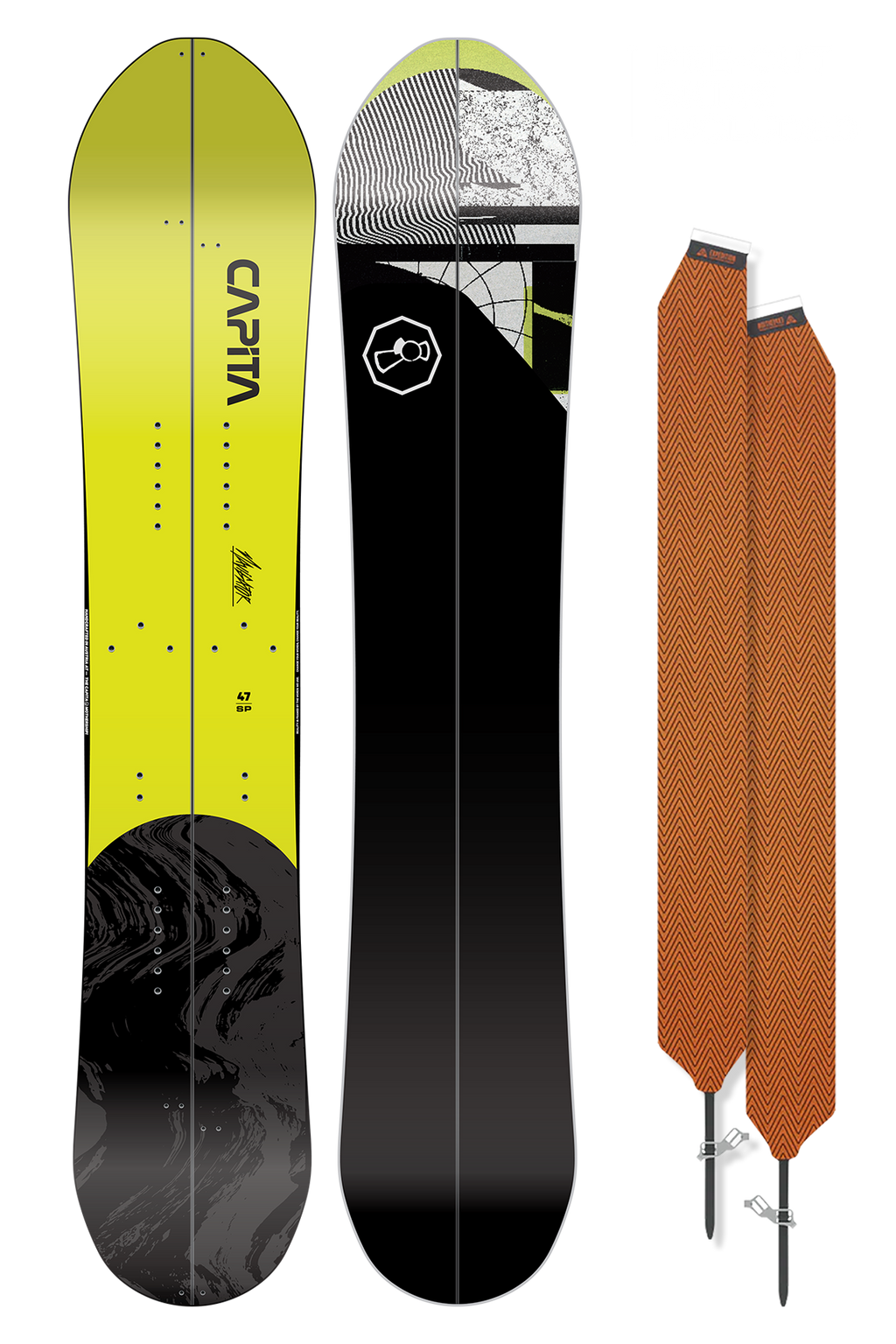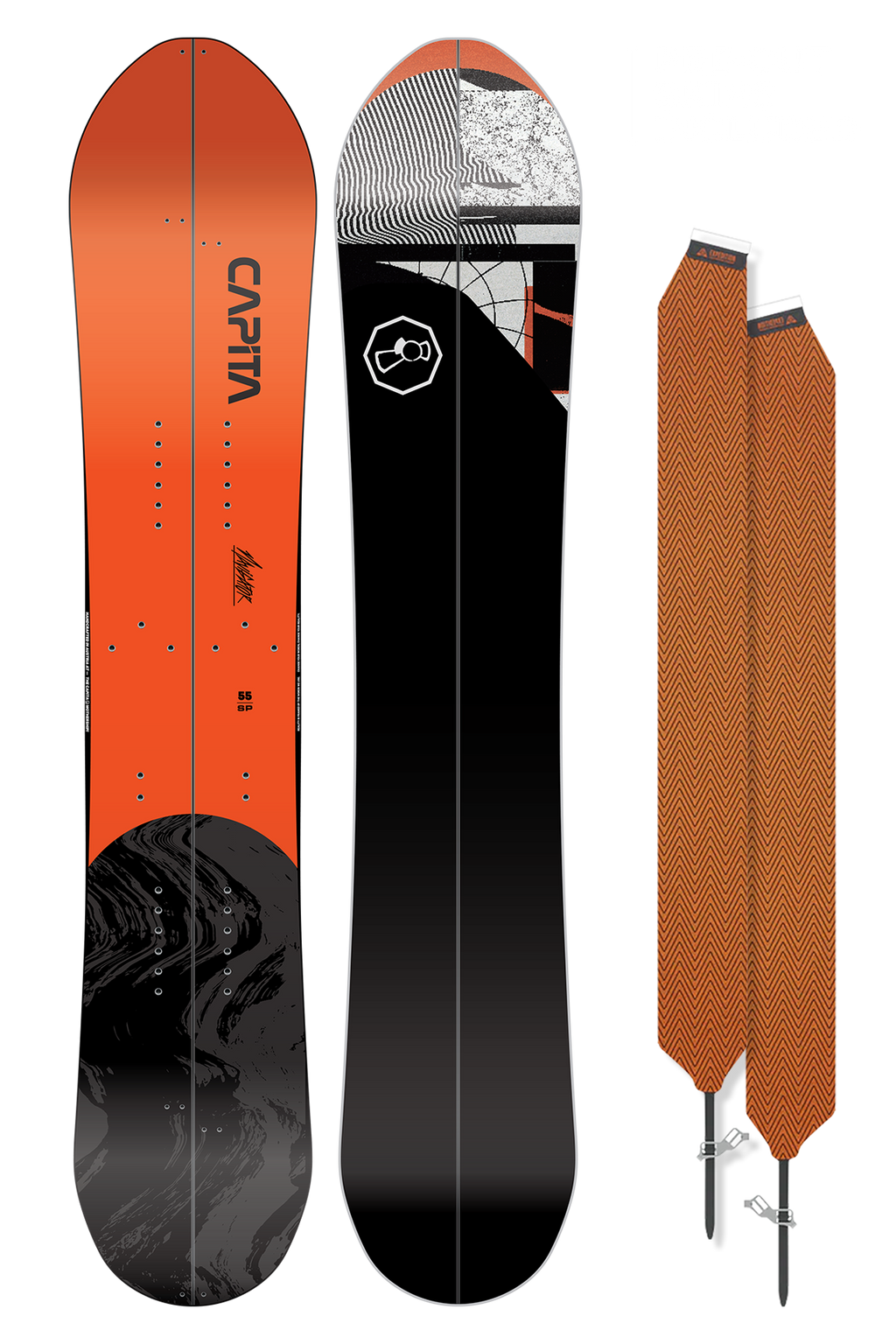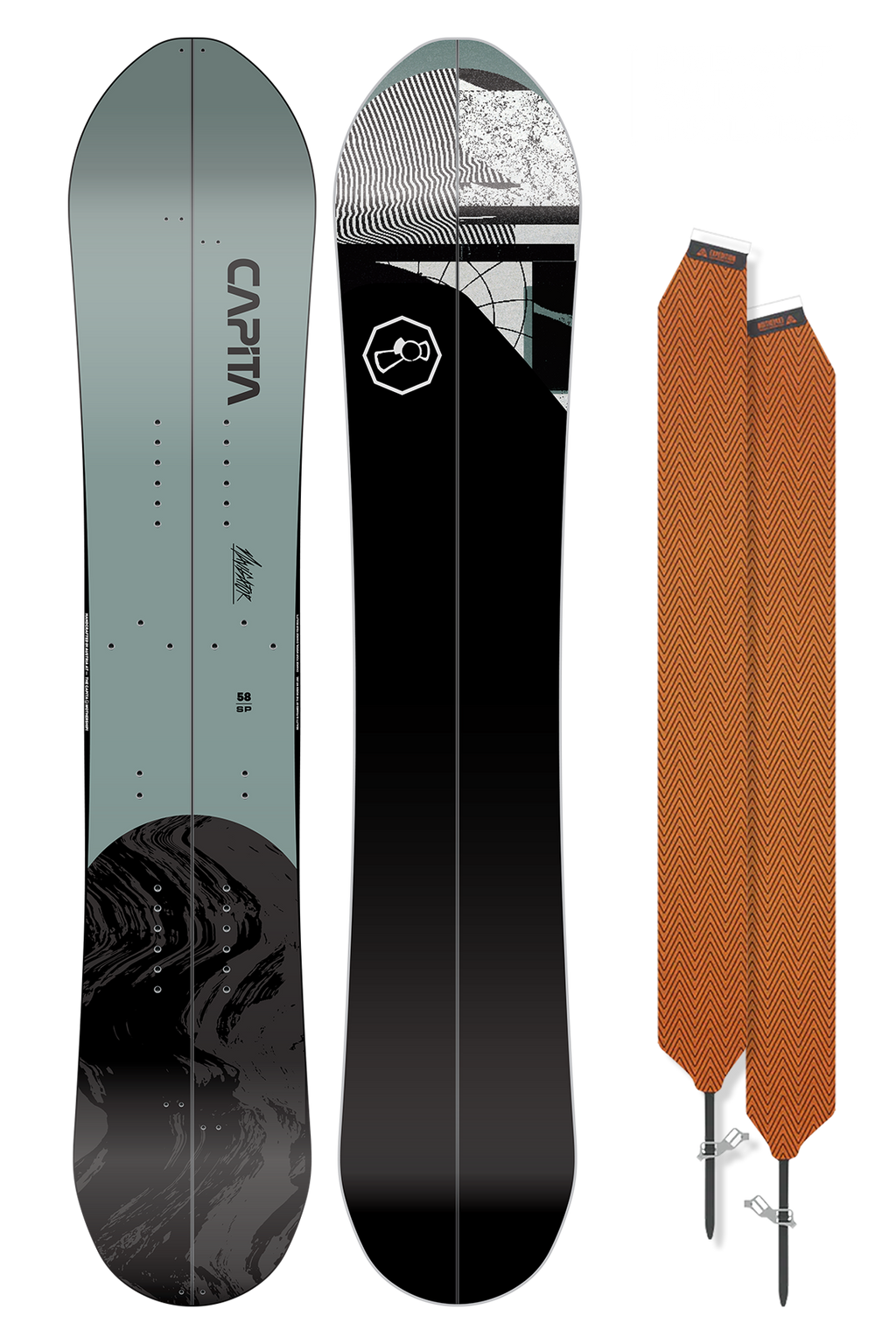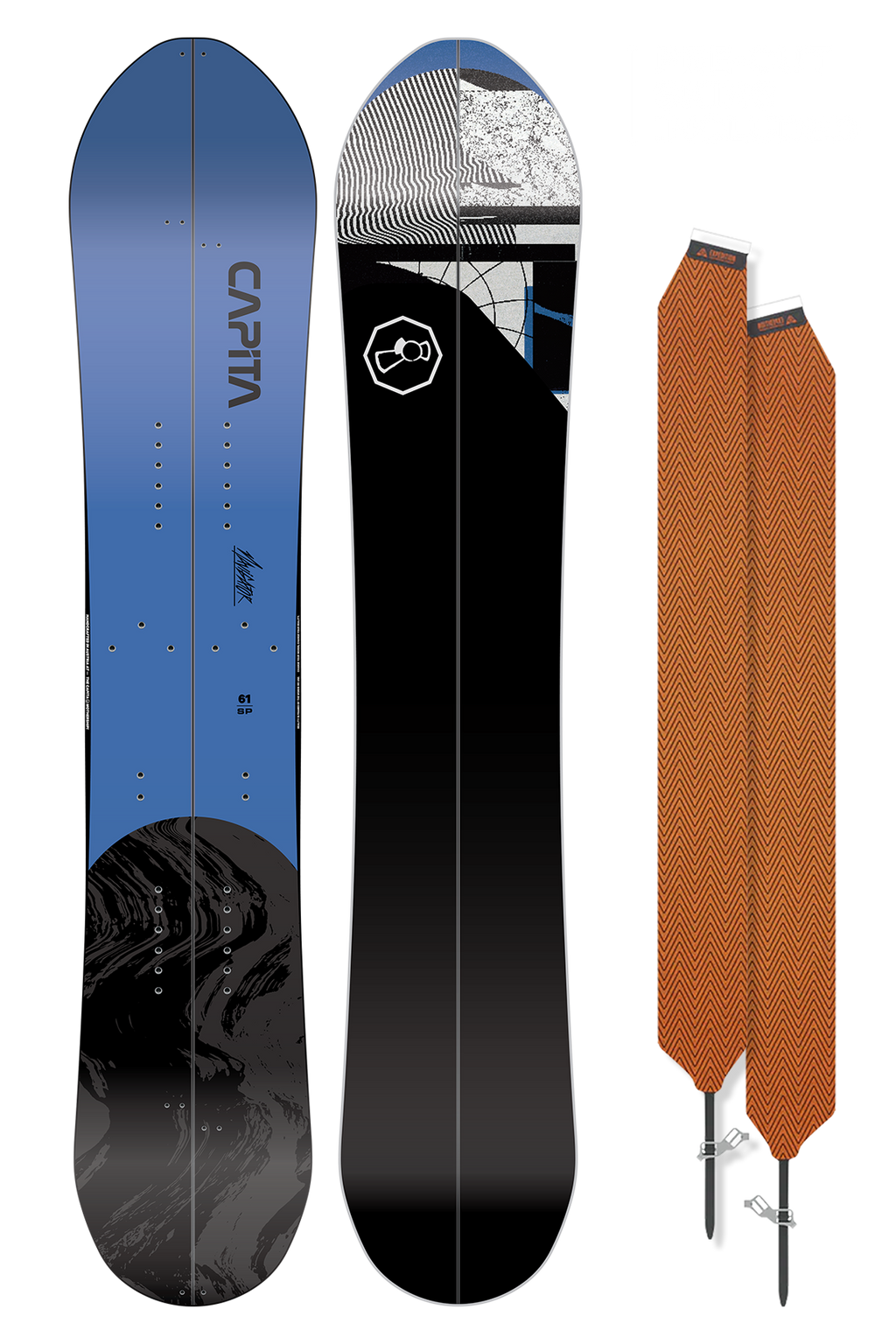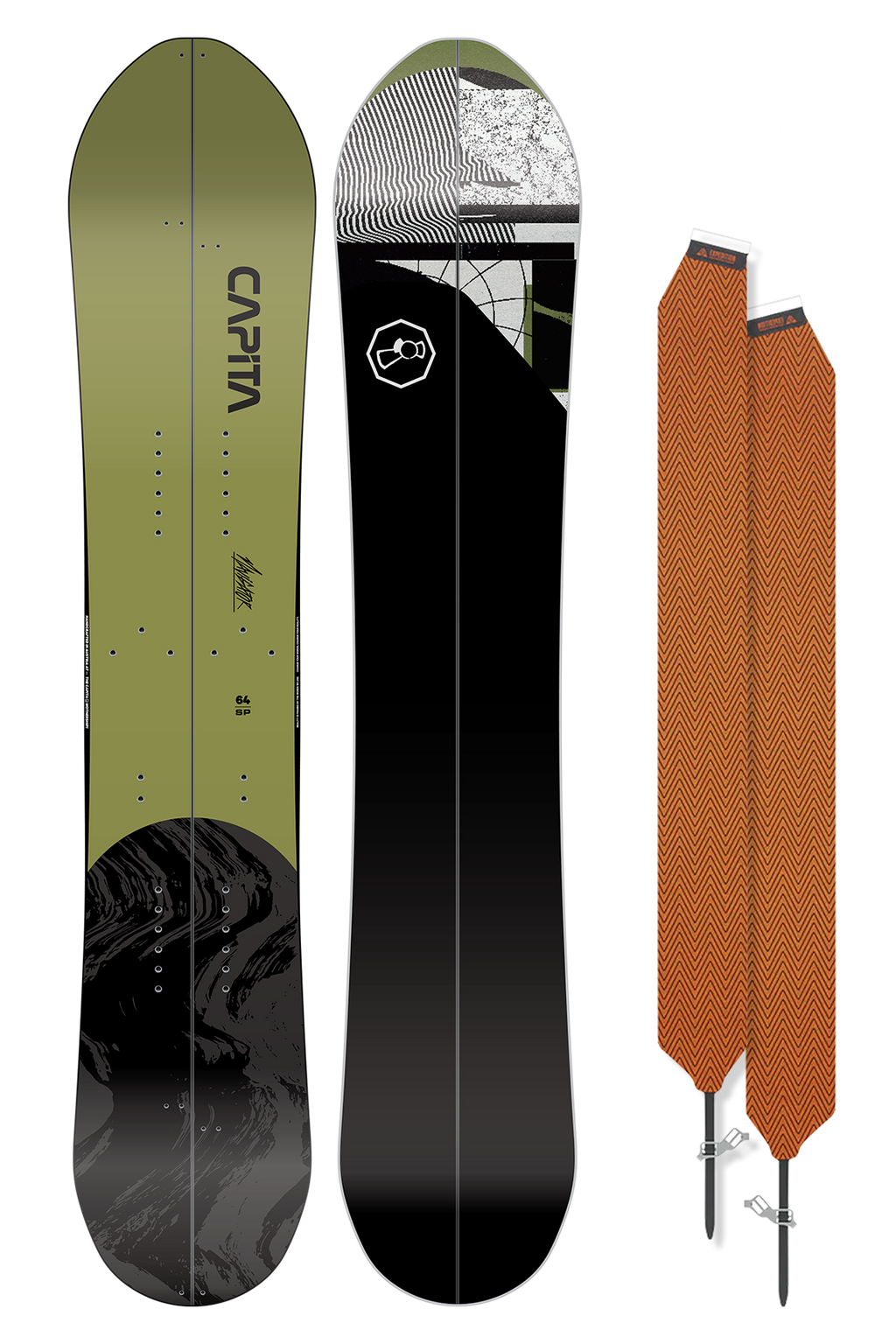 EVERYONE'S / DIRECTIONAL / HYBRID CAMBER
NAVIGATOR SPLIT
€999,95
or 3 interest-free installments of €333,31 by |
Free shipping for EU orders over 249€.
Enter your information:
The best choices for you are:
shape
DIRECTIONAL 0.8" SETBACK
sidecut
PARABOLIC RADICAL TAPER
tech story
NAVIGATOR SPLIT
The Navigator, known as a powder-annihilating favorite of the CAPiTA collection, is now available in a factory-direct split for the first time. This highly anticipated touring option of a side-country slayer will help unlock new terrain out of bounds or skin up your favorite resort line when uphill travel is allowed.
This series provides lightweight, controlled ascents with camber running underfoot and slight rockers at the contact points while the parabolic sidecut and sinking tapered tail permits e.ortless float and smooth turns on the descent.
The Navigator Split comes factory direct with Union Expedition Skins and Union Pro Clips and Hooks for compatibility and an effortless rider interface. The Navigator Split is a value-driven tool for unlocking endless pow stashes and epic-level experiences.
camber
RESORT V2
This revolutionary all-terrain shape provides the best of both worlds. It has a raised camber platform through the inserts to retain high-speed edge hold through variable terrain, elevated contact points to land and float in powder, and Flat Kick tip and tail arcs for faster, more aggressive transitions.
LENGTH
EFFECTIVE
EDGE (mm)
WAIST
NOSE / TAIL
SIDECUT
REF. STANCE
(cm / inches)
SUGGESTED WEIGHT
(lbs / kg)
NEW! 147
1110
24.1
28.7 / 27.8
8.8
7.3 / 6.2 / 7.3
50.8 / 20.0
90-140 / 40-63
NEW! 151
1140
24.5
29.3 / 28.3
9.8
7.5 / 6.4/ 7.5
53.3 / 21.0
110-160 / 59-73
NEW! 155
1182
25.2
30.1 / 29.0
11.6
8.0 / 6.8/8.0
53.3 / 21.0
130-190 / 59-86
NEW! 158
1195
25.6
30.5 / 29.3
11.8
8.1 / 7.0/8 8.1
55.9 / 22.0
150-200 / 68-90
NEW! 161
1222
26.0
31.0 / 29.7
12.9
8.3/ 7.2 / 8.3
58.4 / 23.0
160-210 / 72-95
NEW! 164
1238
26.4
31.5 / 30.1
13.9
8.5/7.4/8.5
58.4 / 23.0
170-220+ / 77-100+
HOLYSHEET™ TRIAXIAL FIBERGLASS
TECHNORA™ FLAX WIDE BOOSTERS
HOLYSHEET™ TRIAXIAL FIBERGLASS
learn more
learn more