JESS KIMURA MINI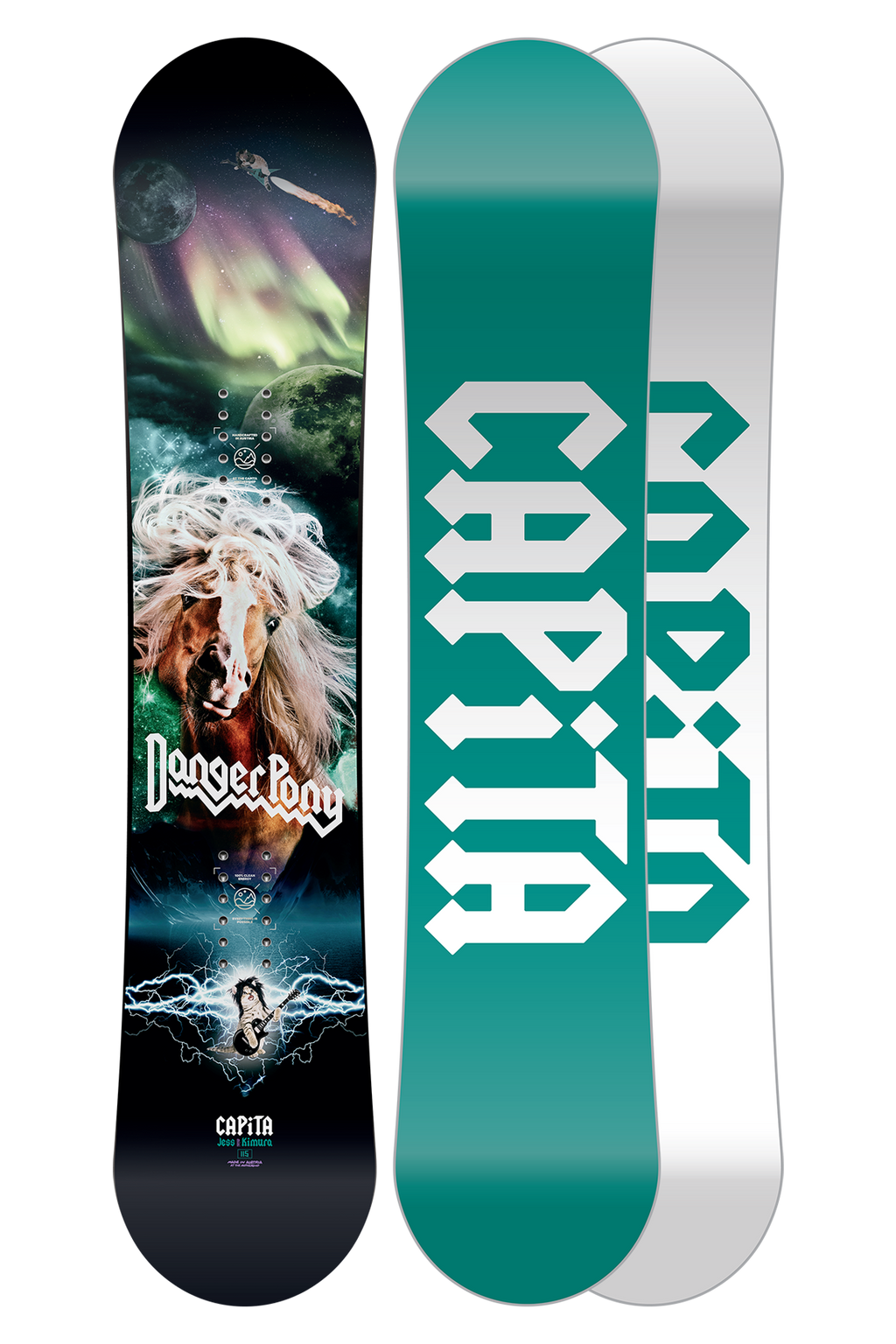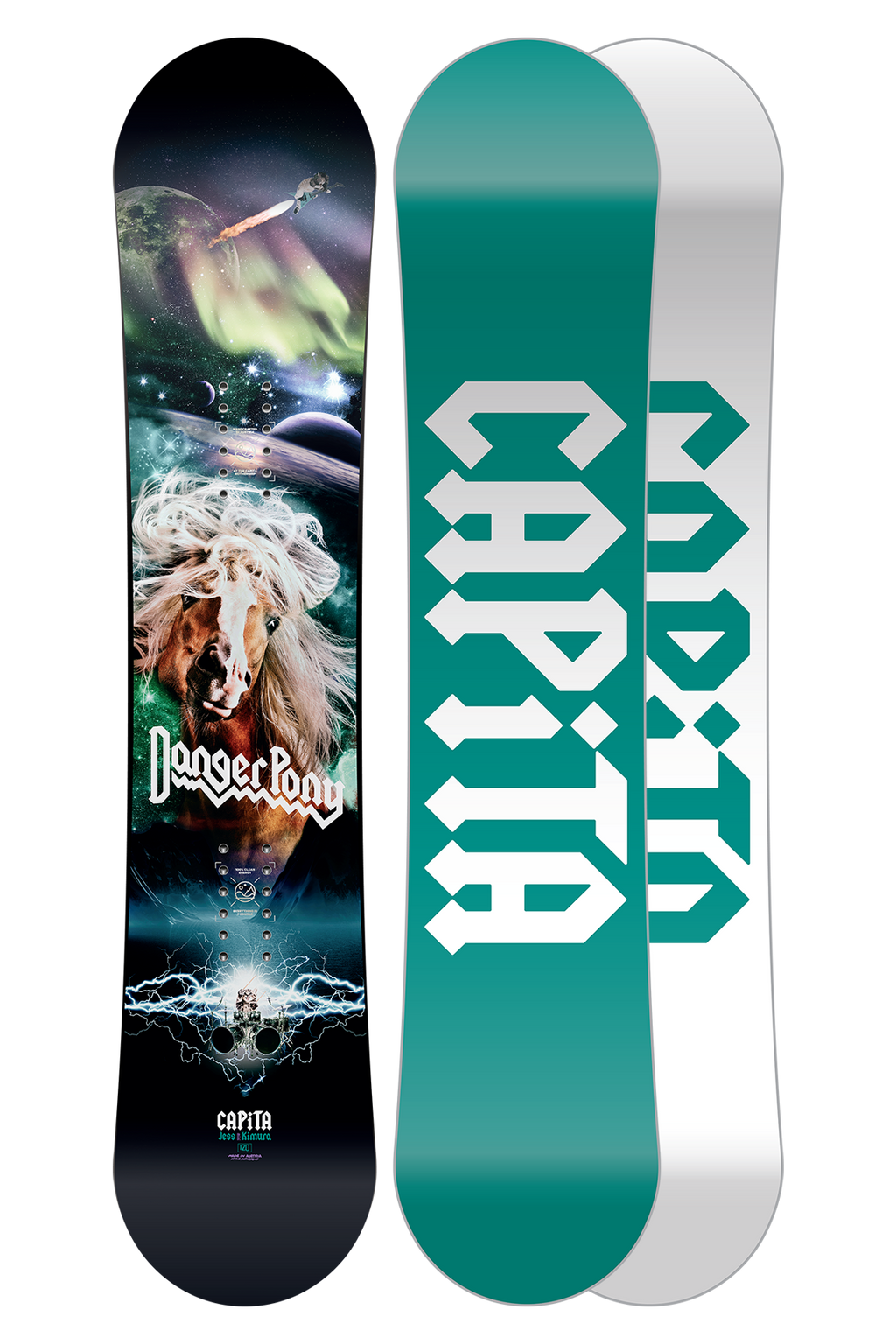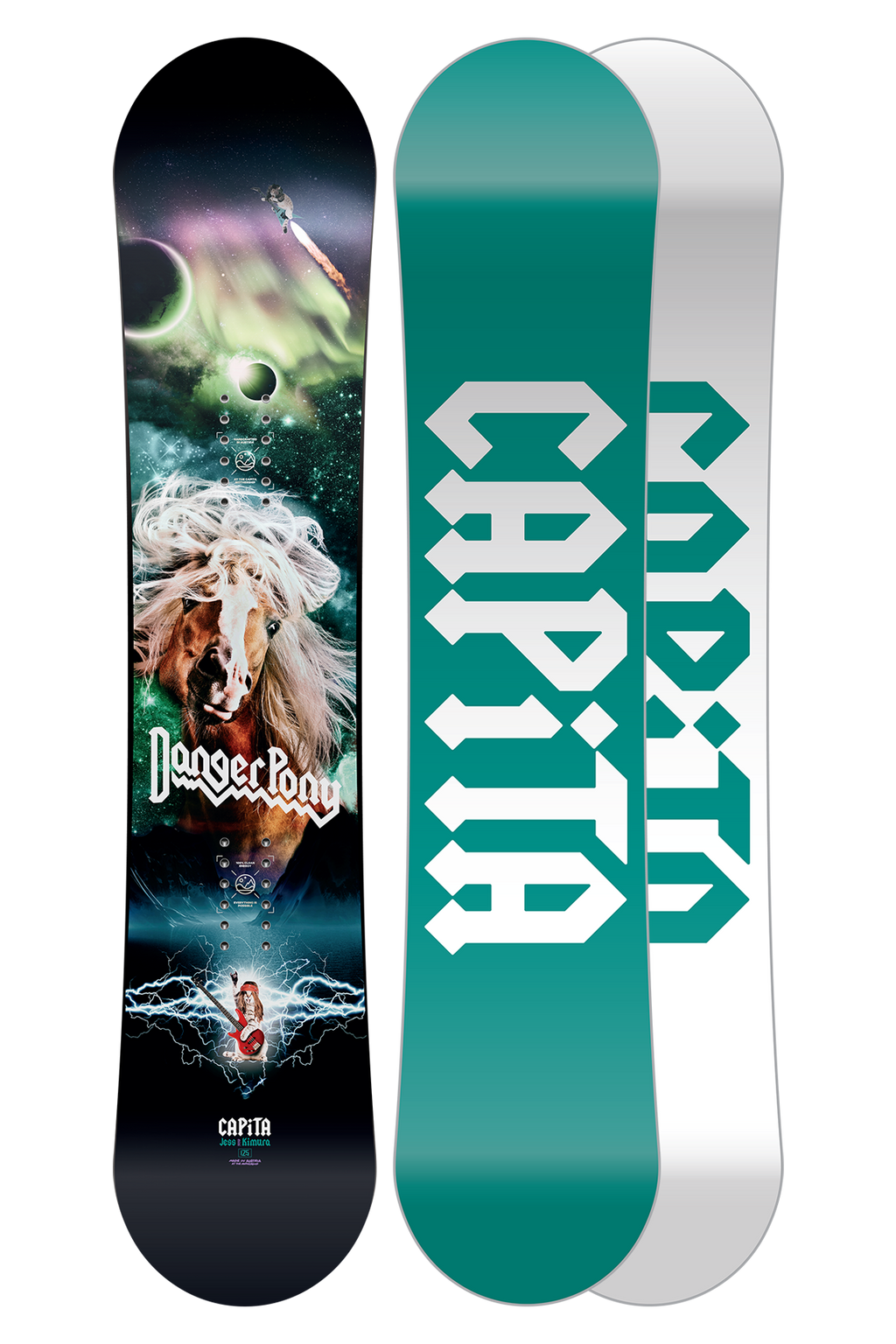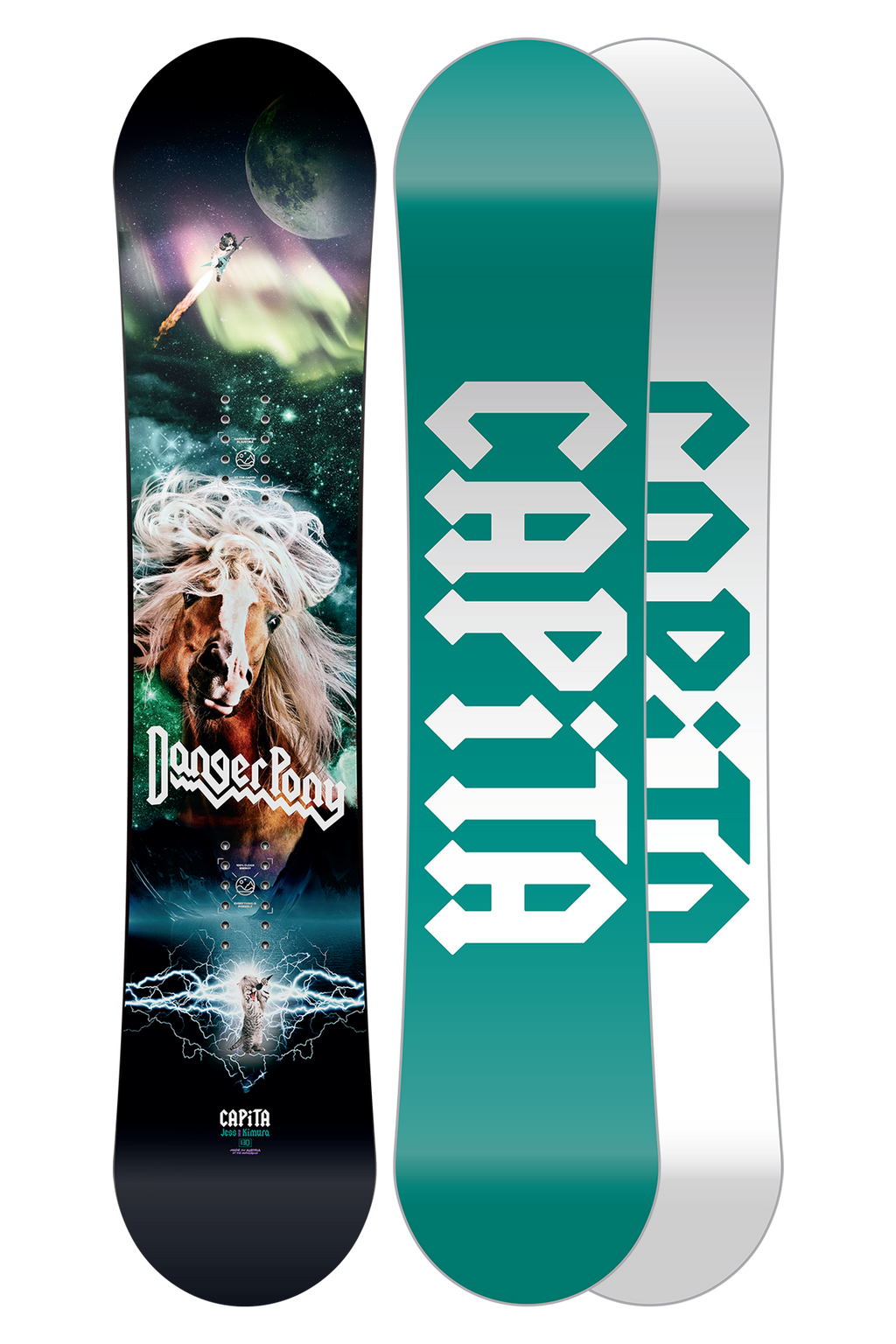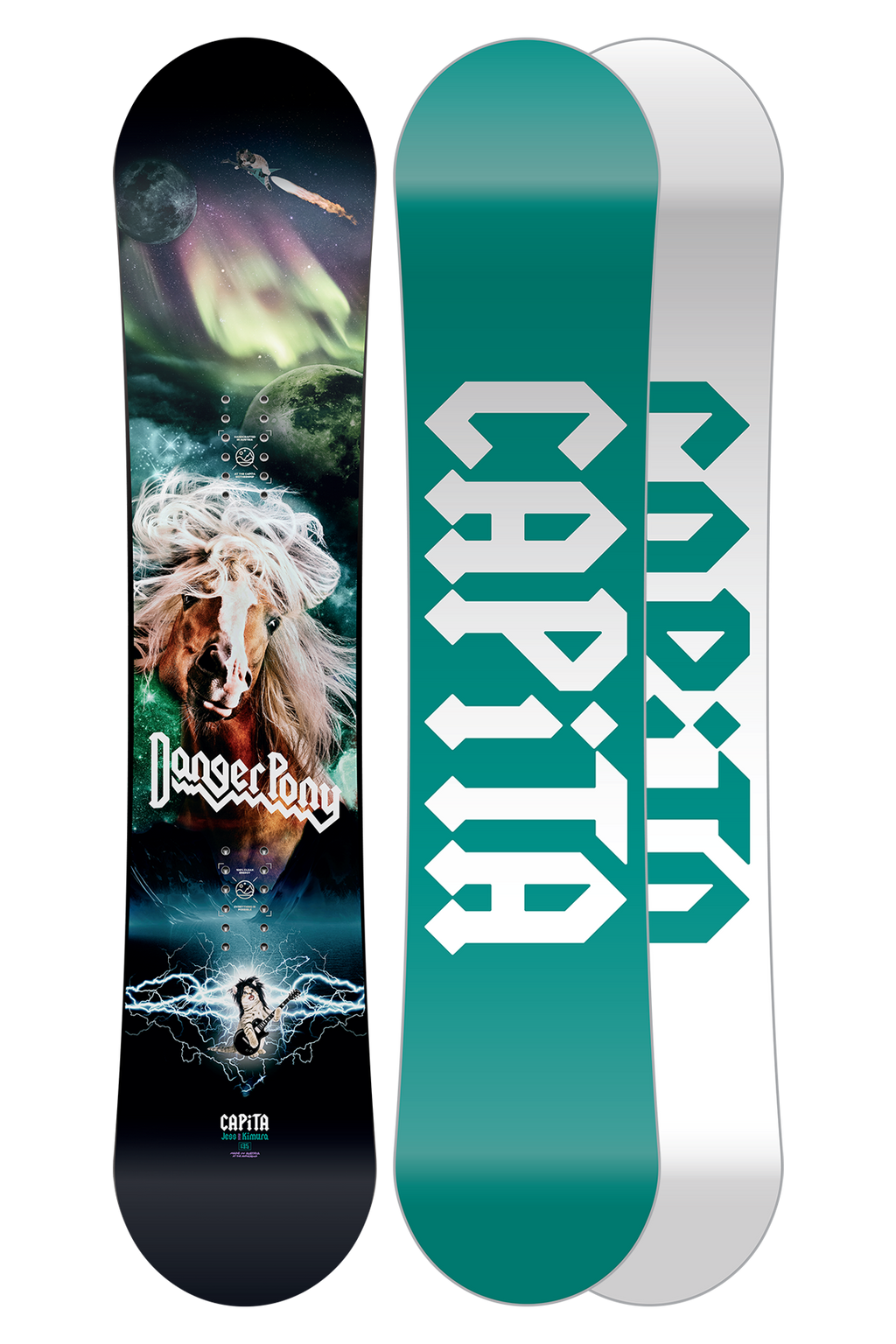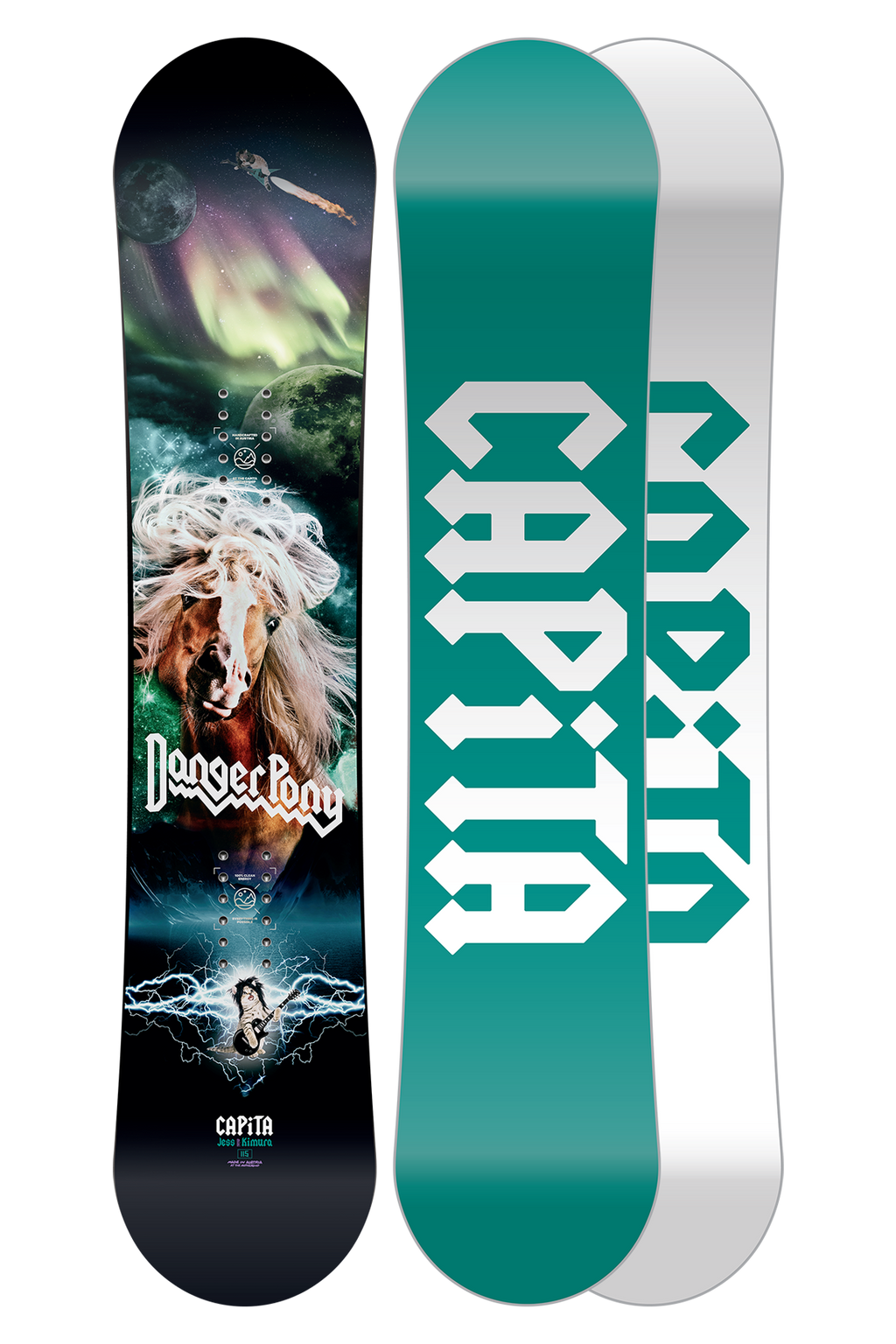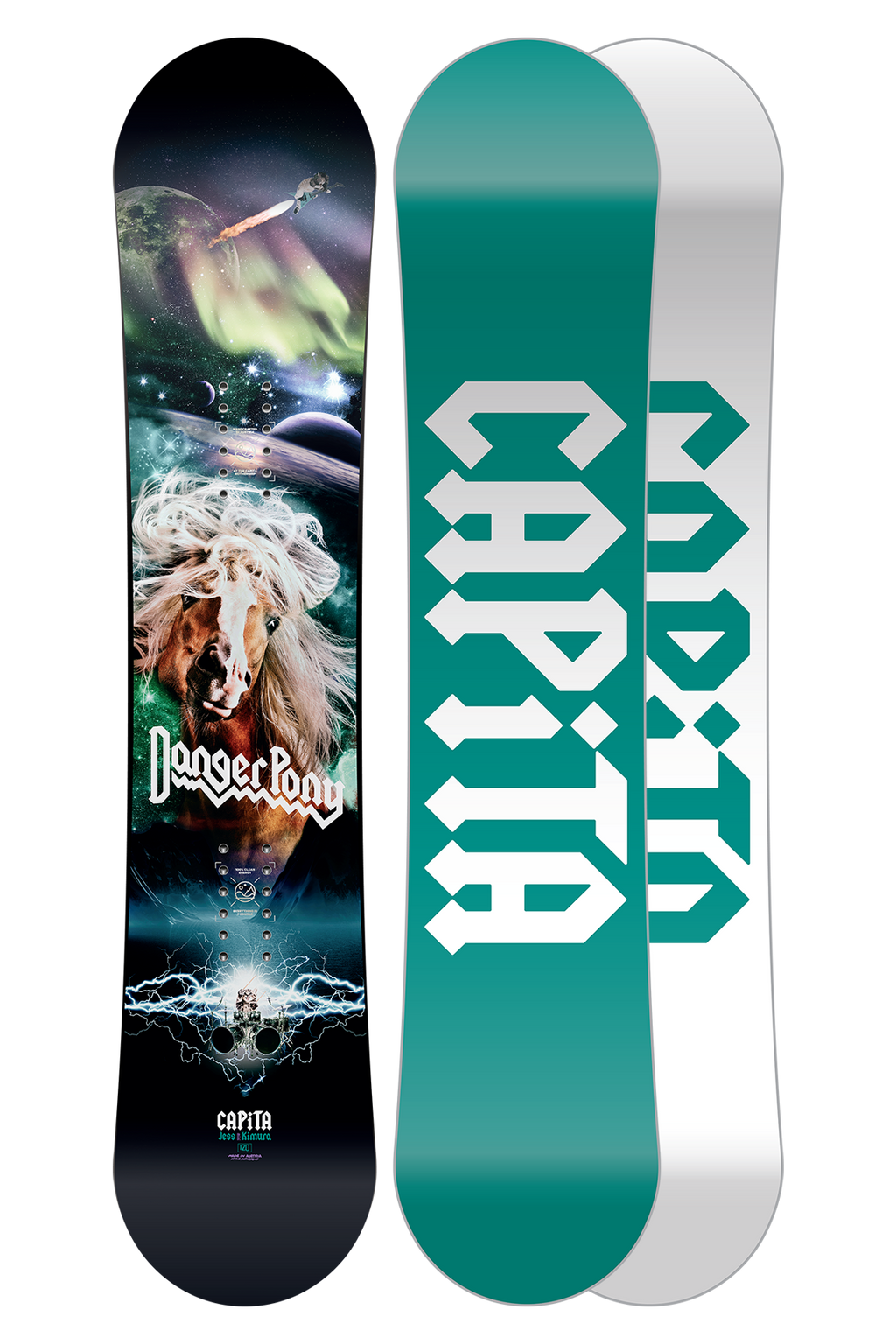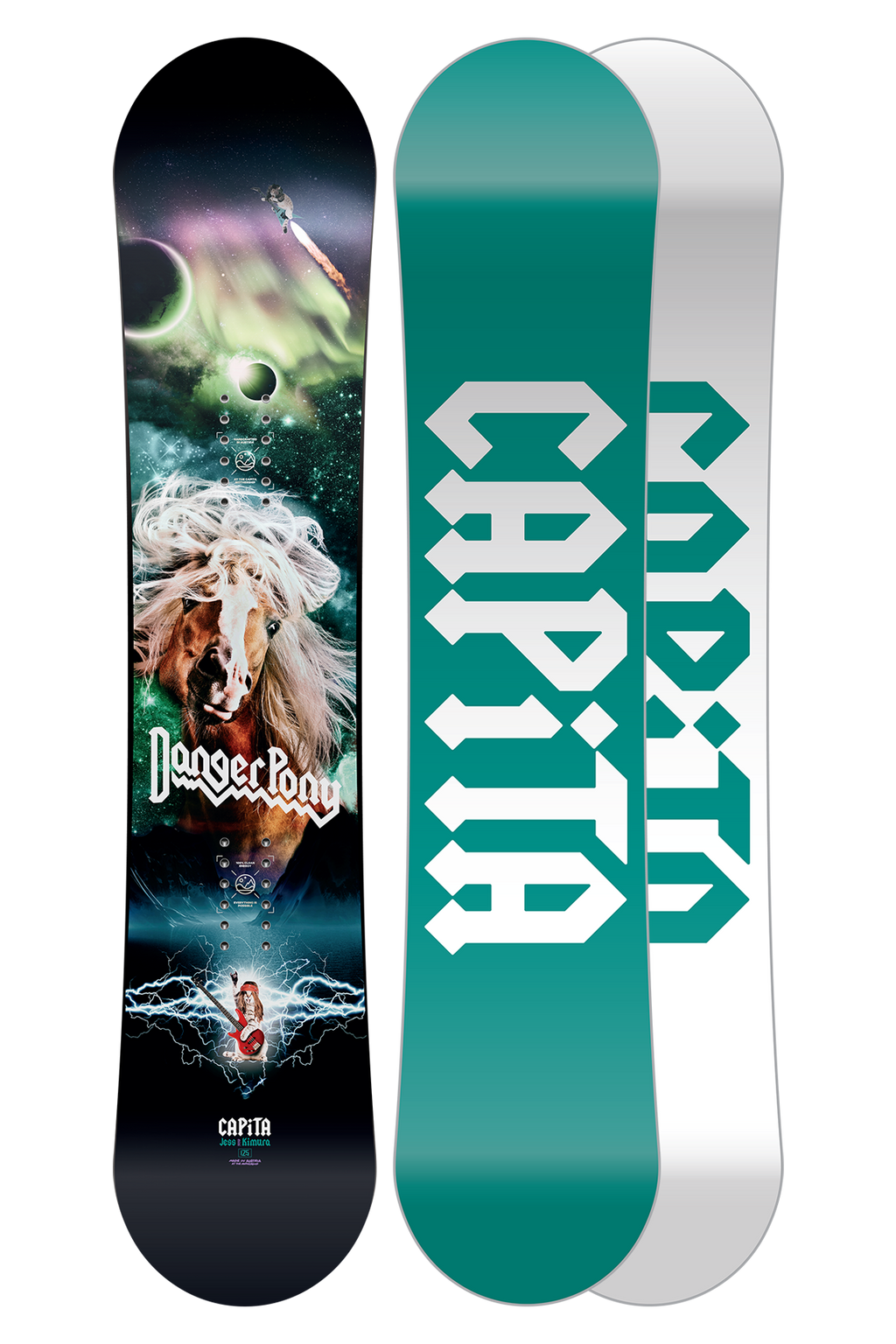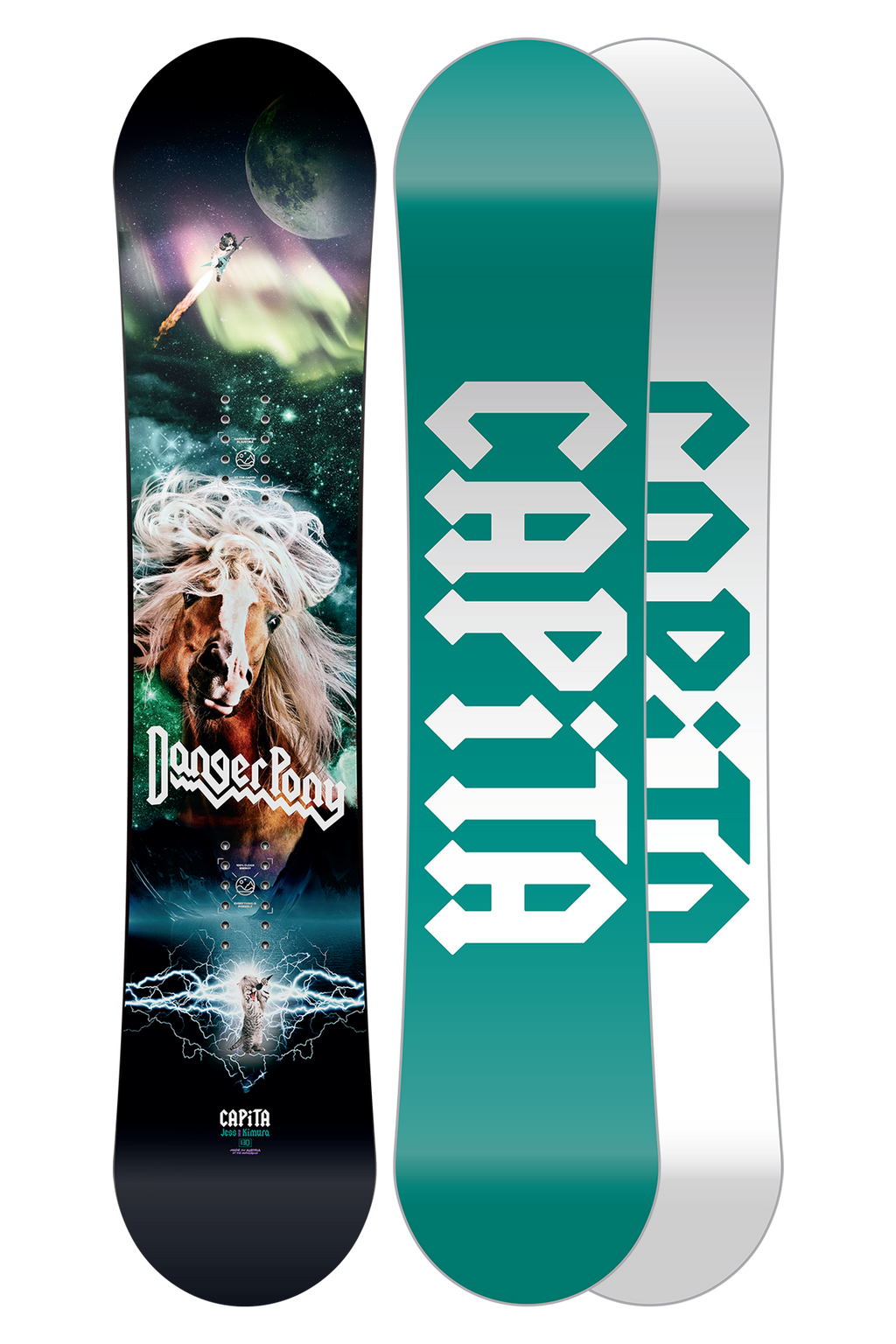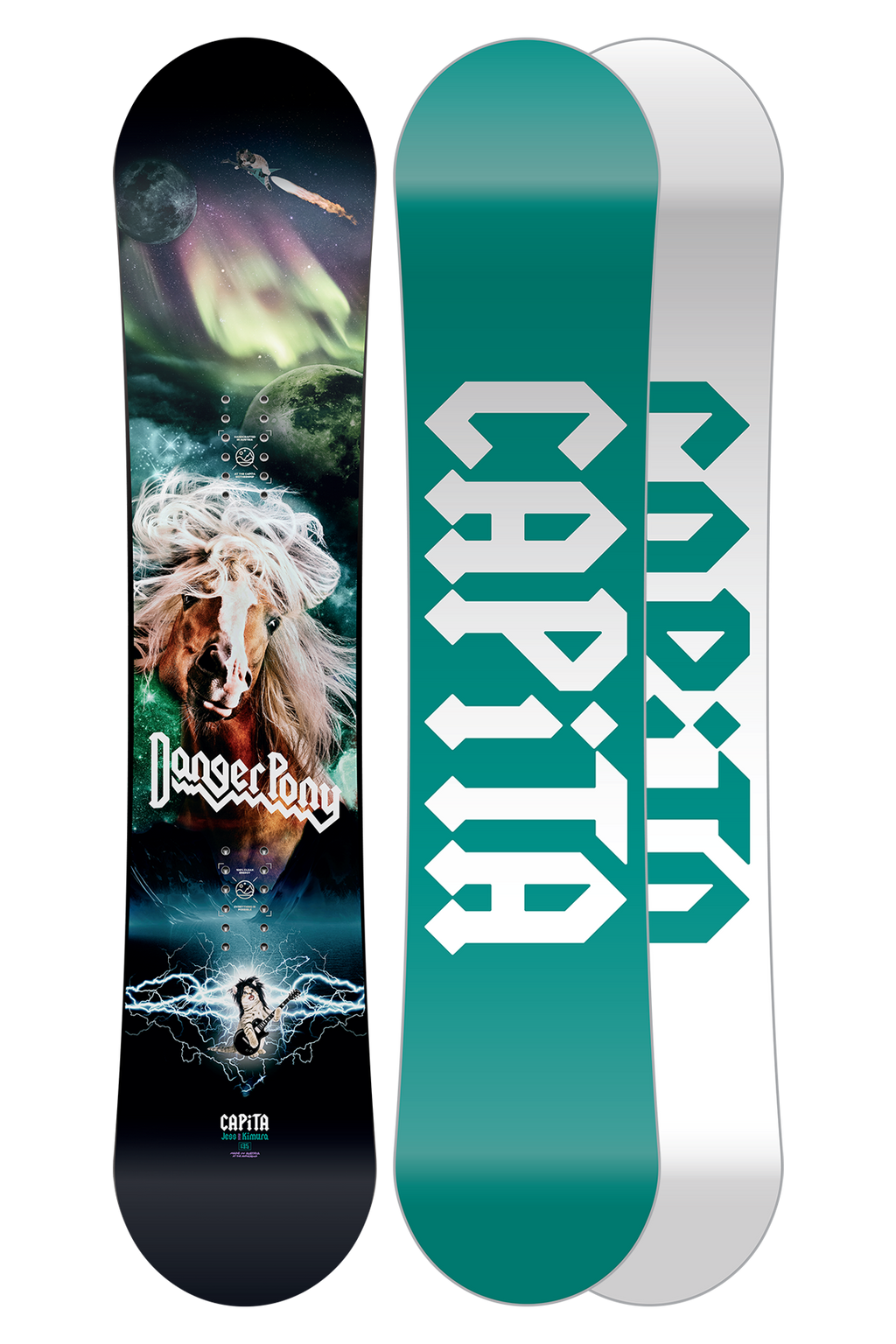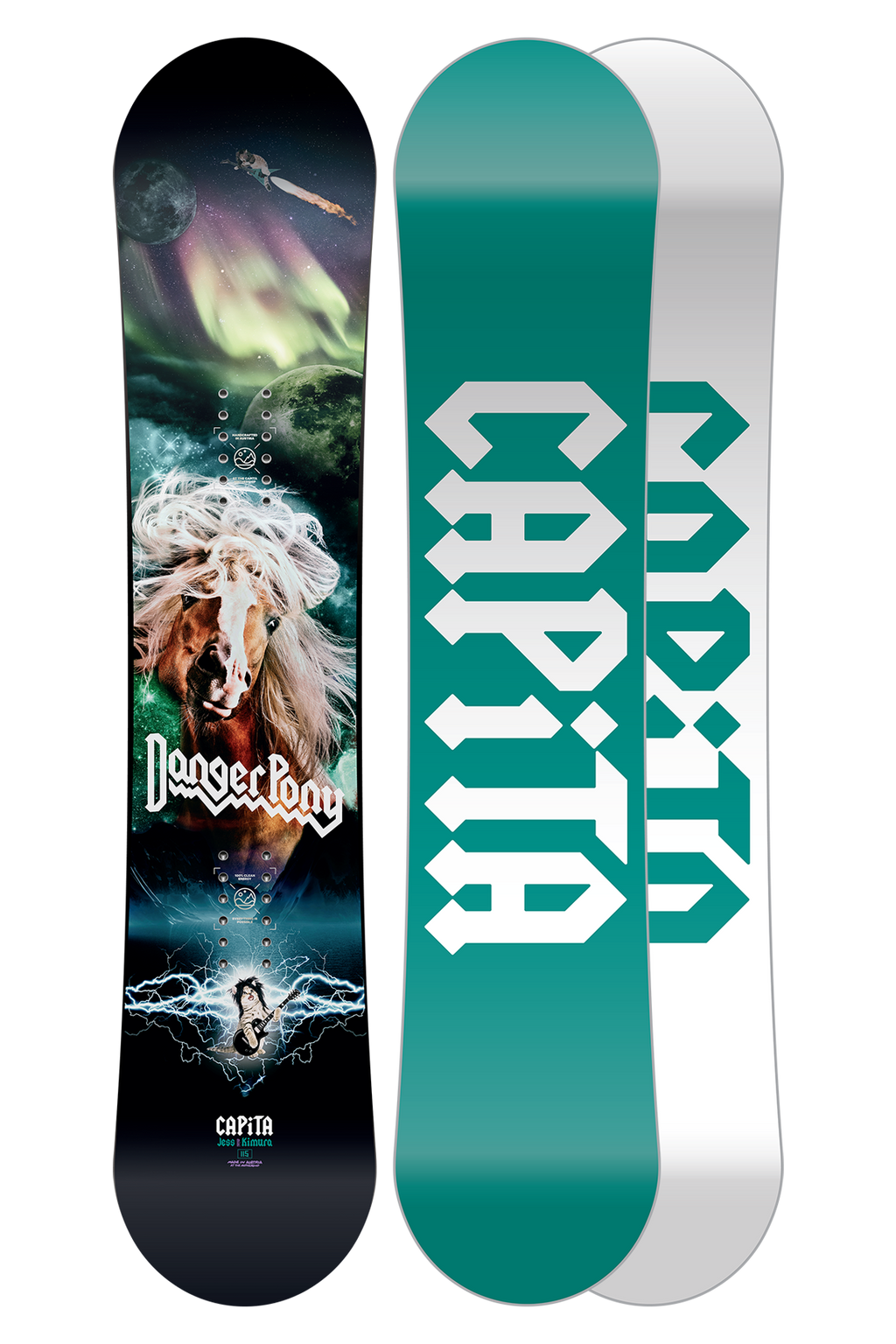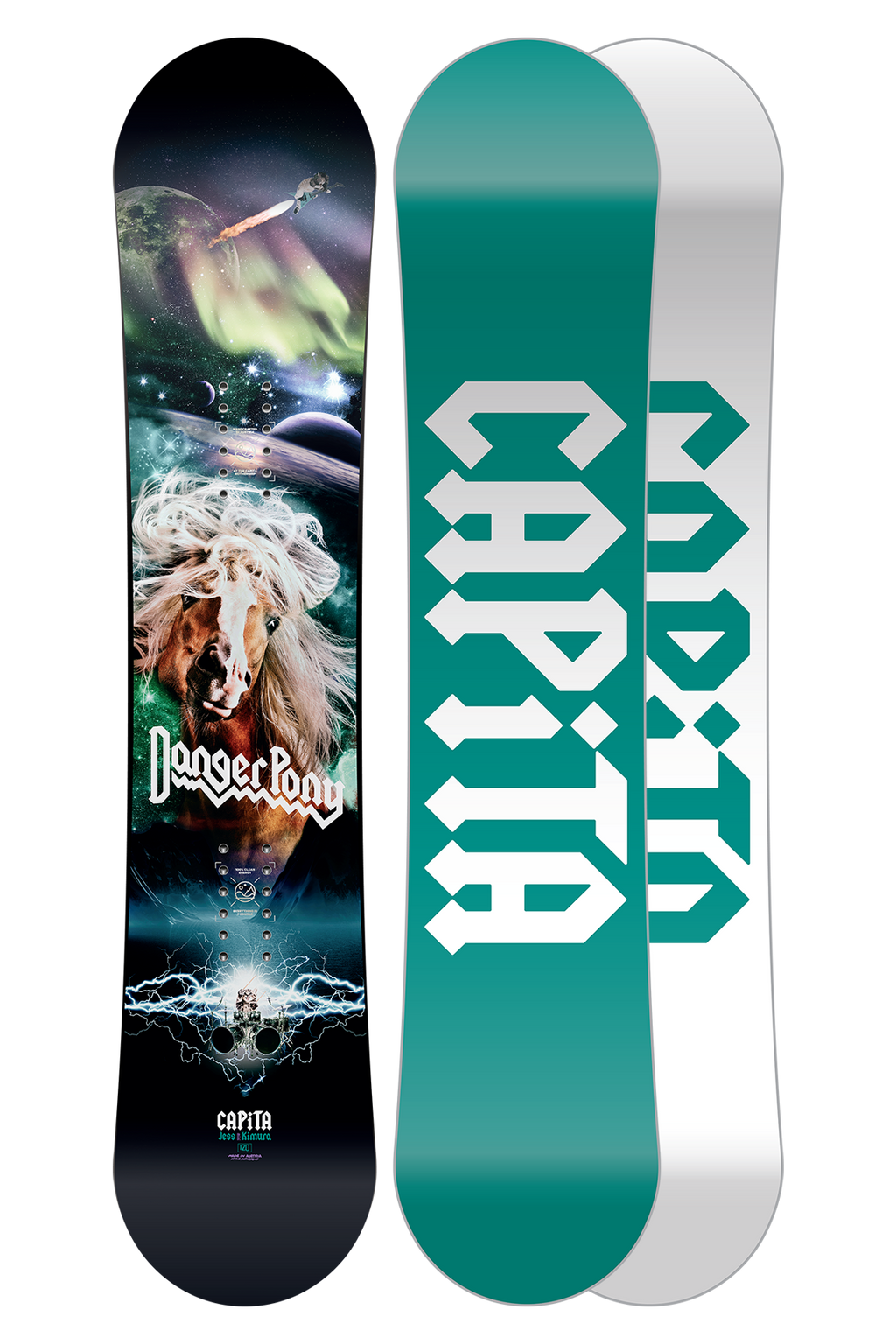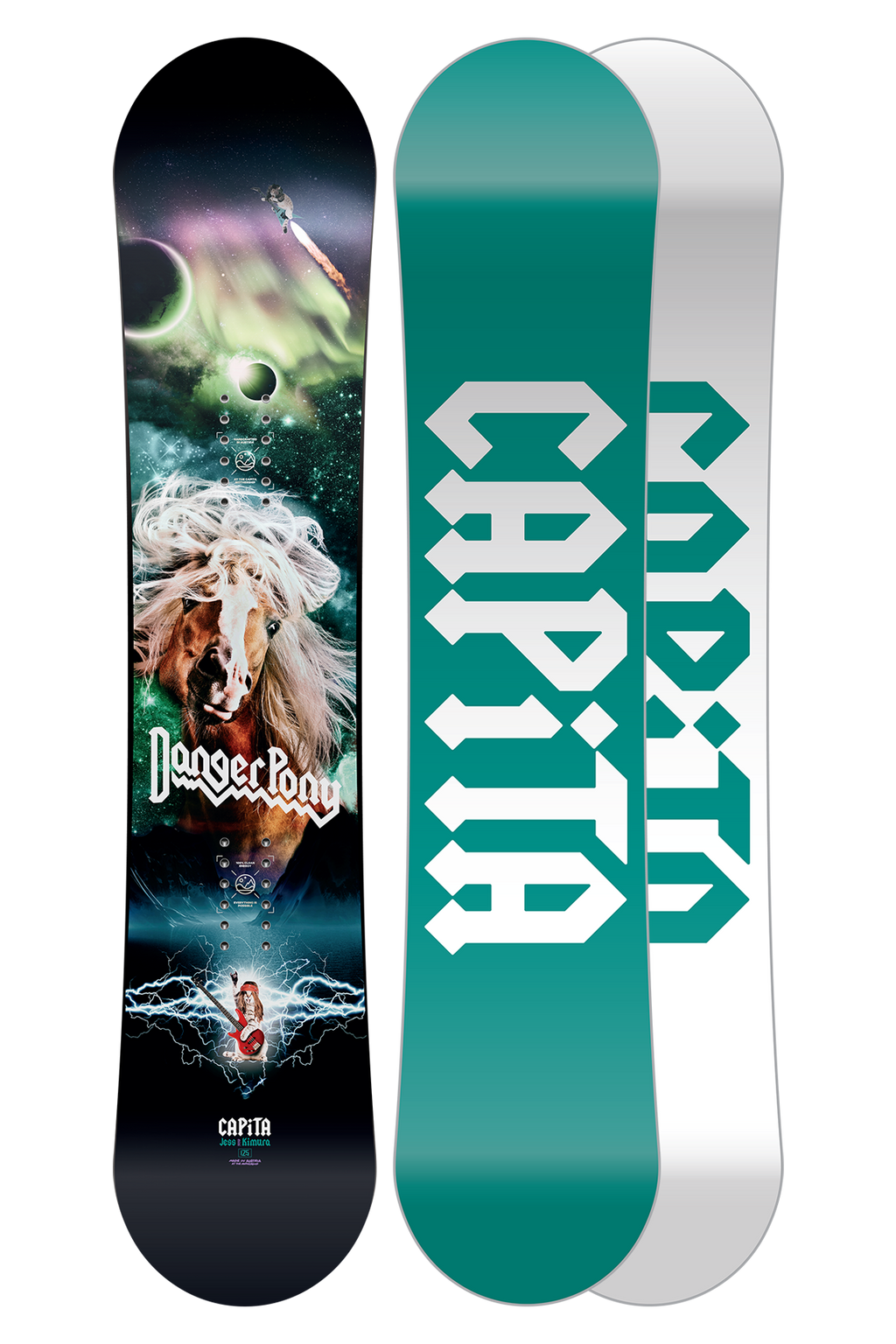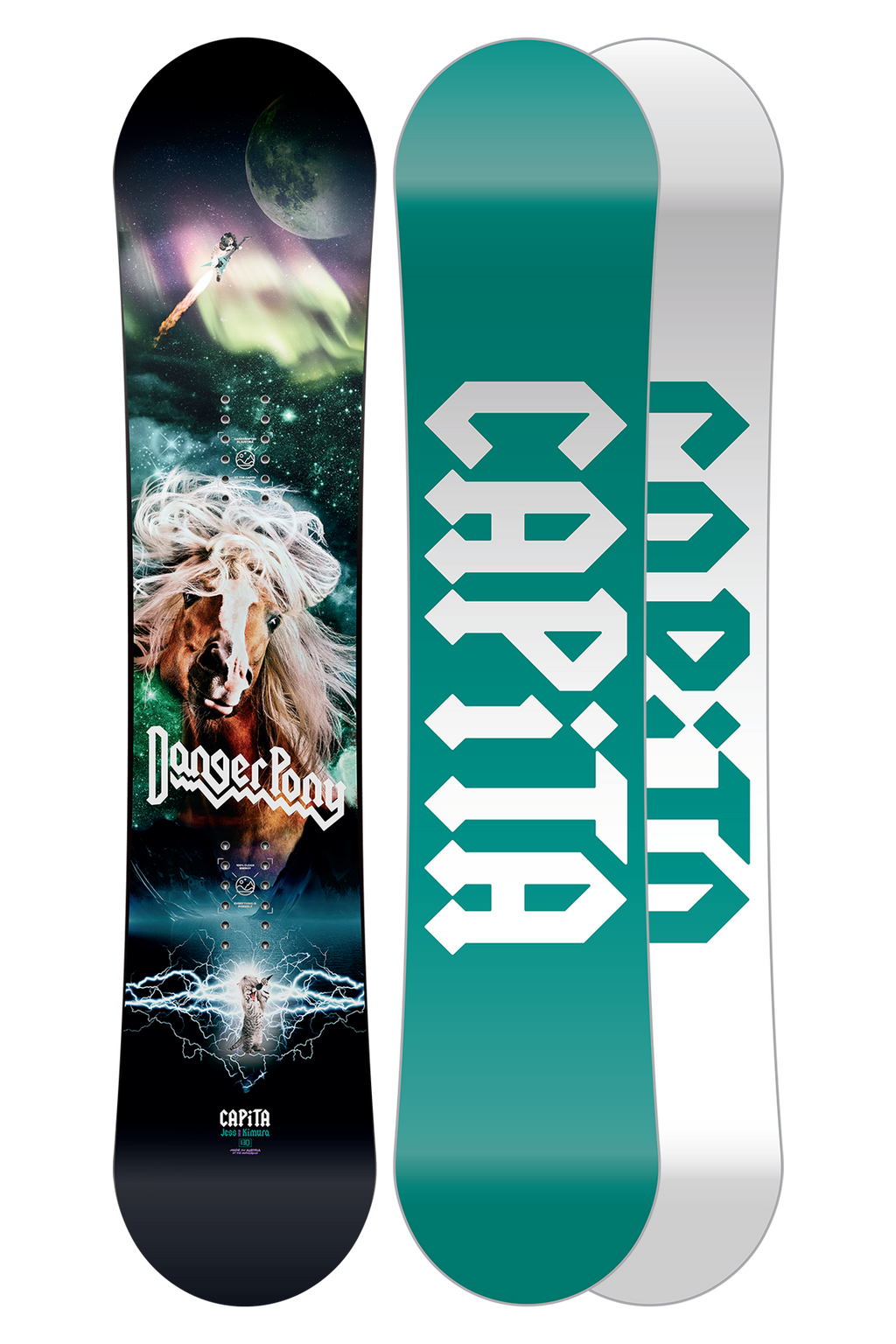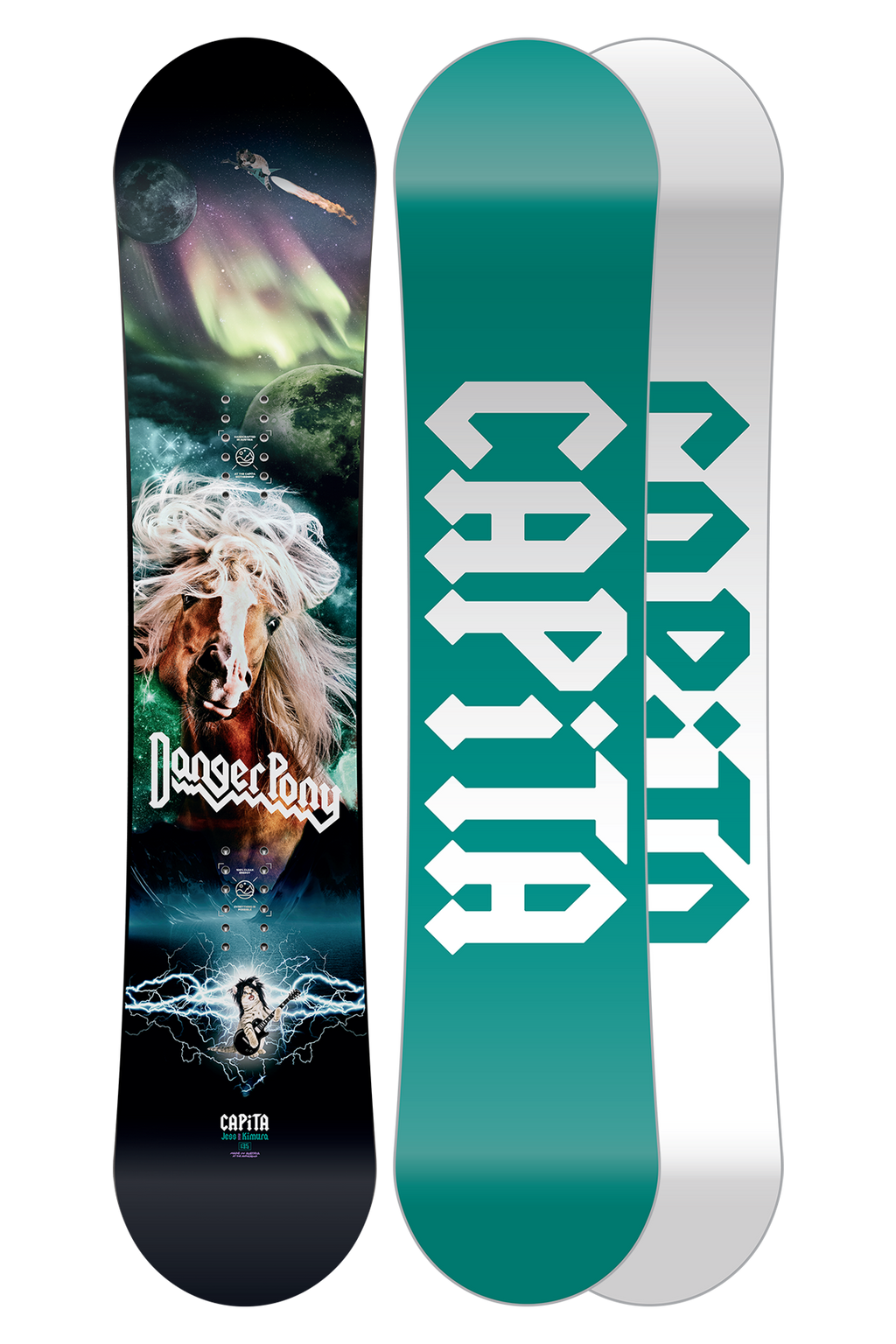 YOUTH / TRUE TWIN / REVERSE CAMBER
JESS KIMURA MINI
€259,95
or 3 interest-free installments of €86,65 by |
Free shipping for EU orders over 249€.
Enter your information:
The best choices for you are:
tech story
JESS KIMURA MINI
Back for 2023 with an expanded size offering due to popular demand, this mini-shred rad girl model is designed to bridge the gap between the Micro Mini and the smallest sizes of the mainline ladies' boards. Produced at The Mothership utilizing clean energy while featuring reforestation- certified sustainable woodcores, these boards are packed with technology at a price parents can afford. Combine that with fan-favorite graphics from Jess Kimura's pro model archives and the inspiration that comes from the legend herself, and you have an incredible youth board to fuel overall riding progression for girls.
The construction provides a durable yet lightweight board, allowing girls to play on fun stu. like park jumps, bumps, boxes, and freestyle terrain. Snappy, soft, and designed with a slight reverse camber and beveled shape, they're everything you've come to expect from a CAPiTA in a simplified, scaled-down form.
camber
PARK MINI
Rockered and beveled for catch free riding.
LENGTH
EFFECTIVE
EDGE (mm)
WAIST
NOSE / TAIL
SIDECUT
REF. STANCE
(cm / inches)
SUGGESTED WEIGHT
(lbs / kg)
NEW! 115
870
22.1
25.5 / 25.5
5.3
380 / 15.0
50-65 / 22-29
120
929
22.5
26.1 / 26.1
5.6
460 / 18.1
55-70 / 25-32
125
958
22.9
26.6 / 26.6
5.9
460 / 18.1
60-75 / 27-34
130
1001
23.3
27.2 / 27.2
6.2
460 / 18.1
65-80 / 29-36
135
1083
23.7
27.6 / 27.6
6.5
500 / 19.7
70-85 / 32-39
FSC® CERTIFIED SELECT 2.0 CORE™
SPECIAL BLEND BIAXIAL FIBERGLASS
learn more
learn more