CHILDREN OF THE GNAR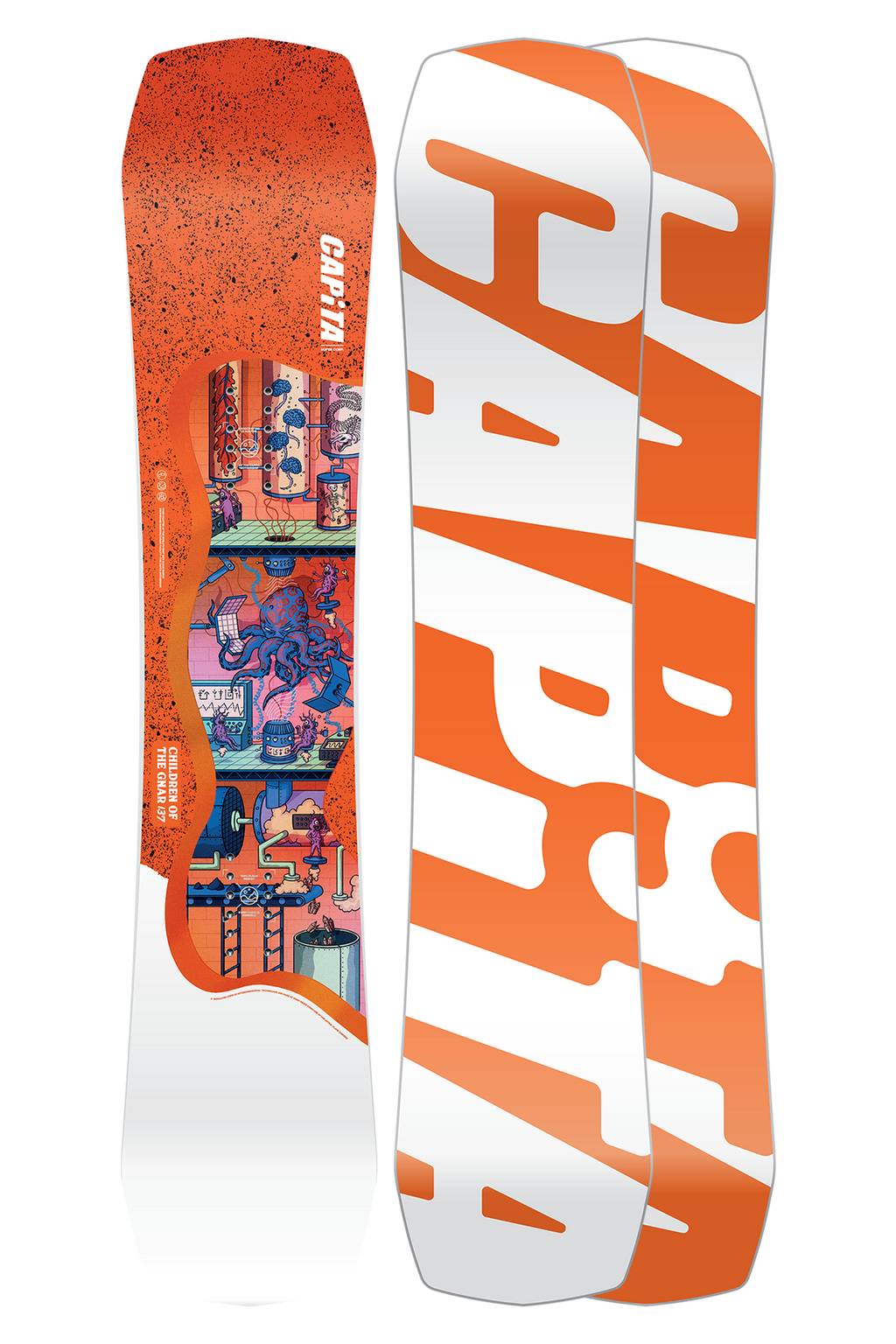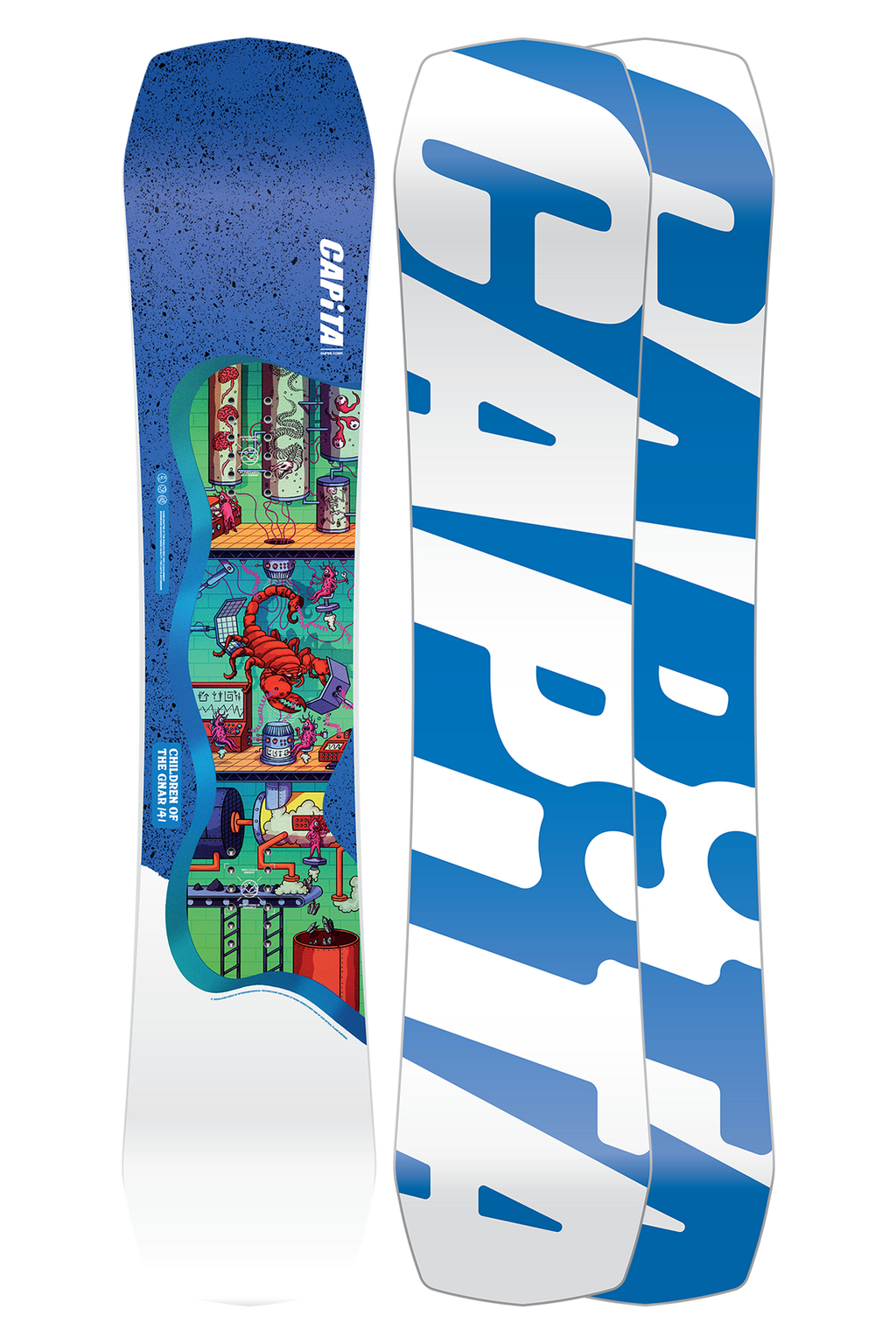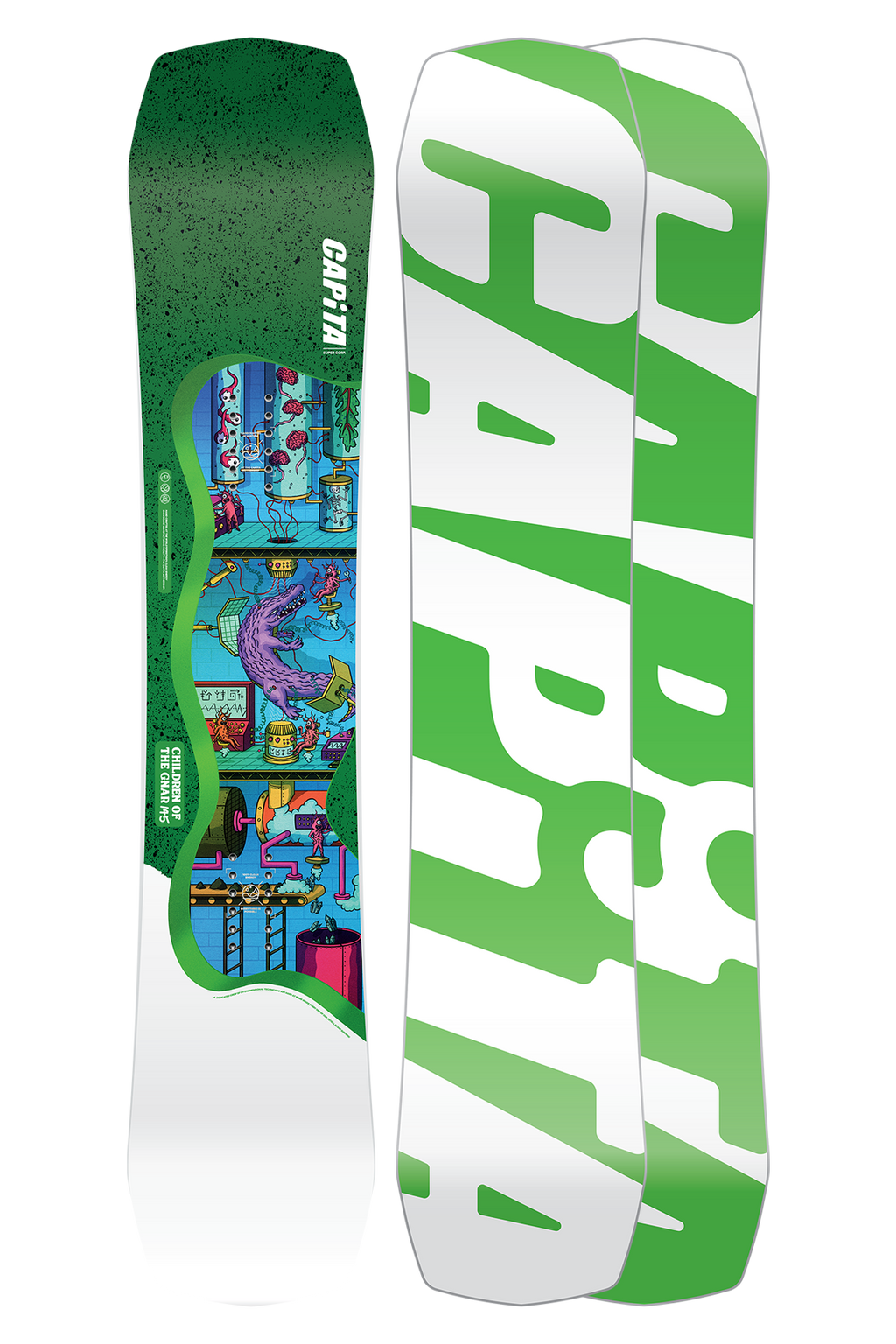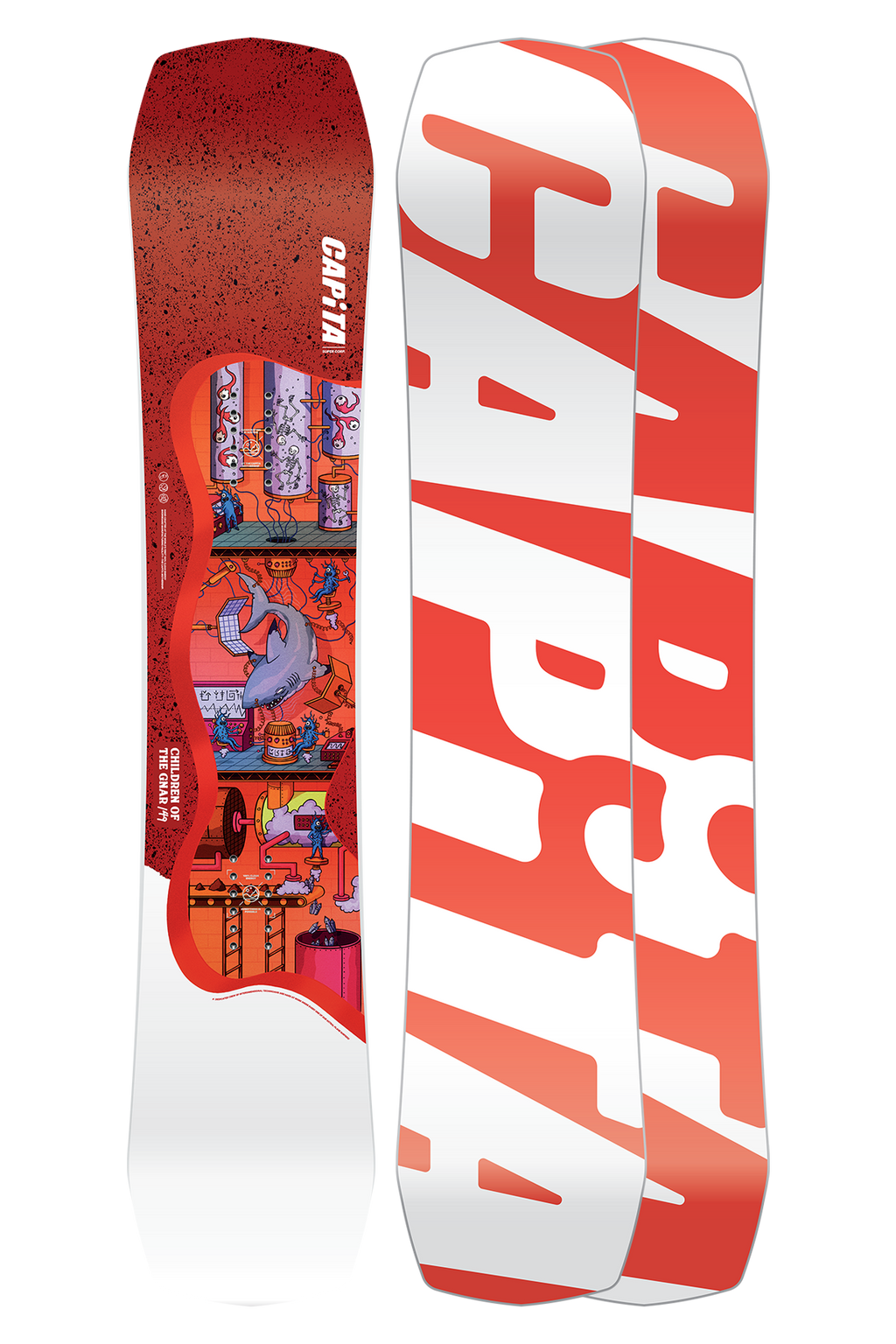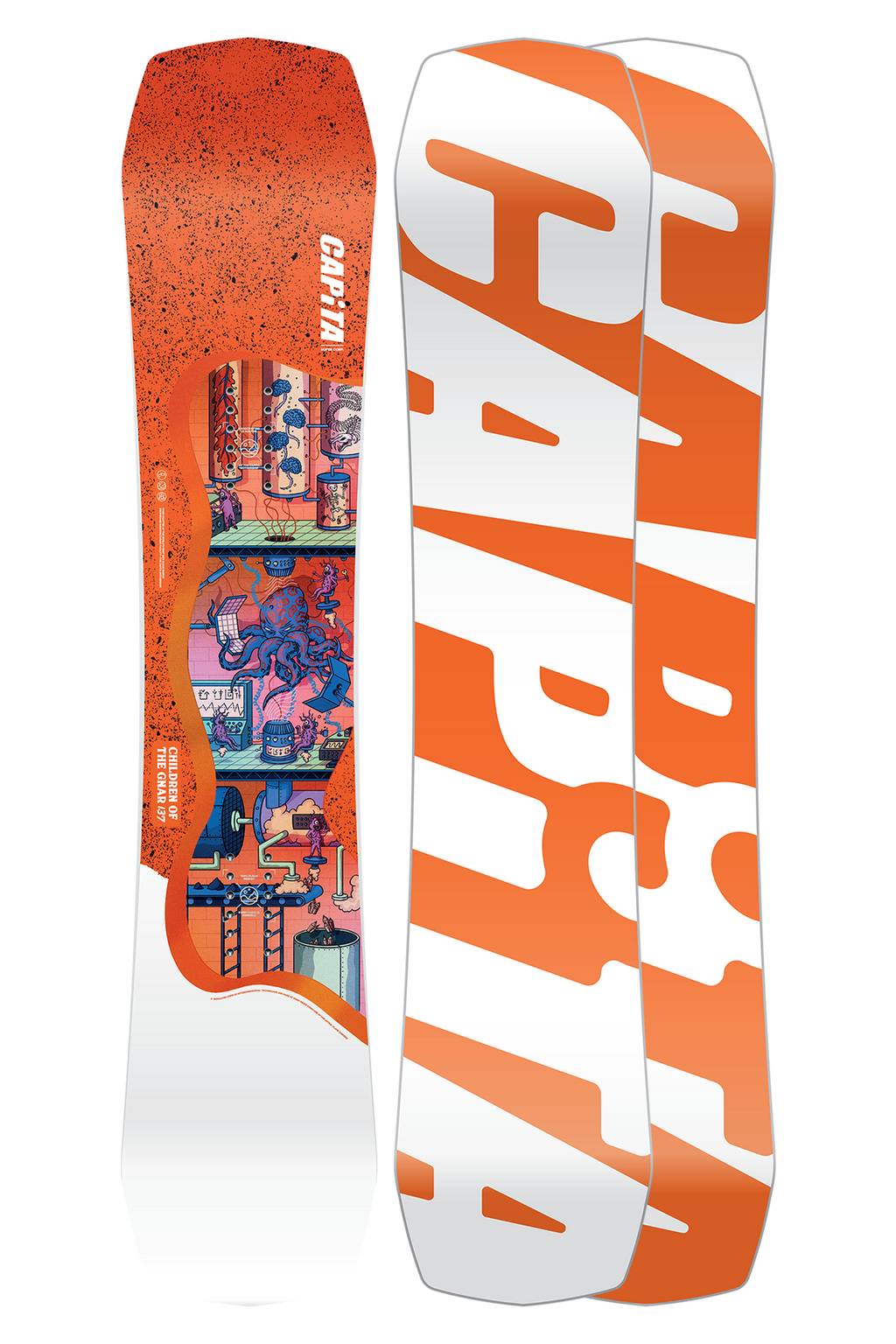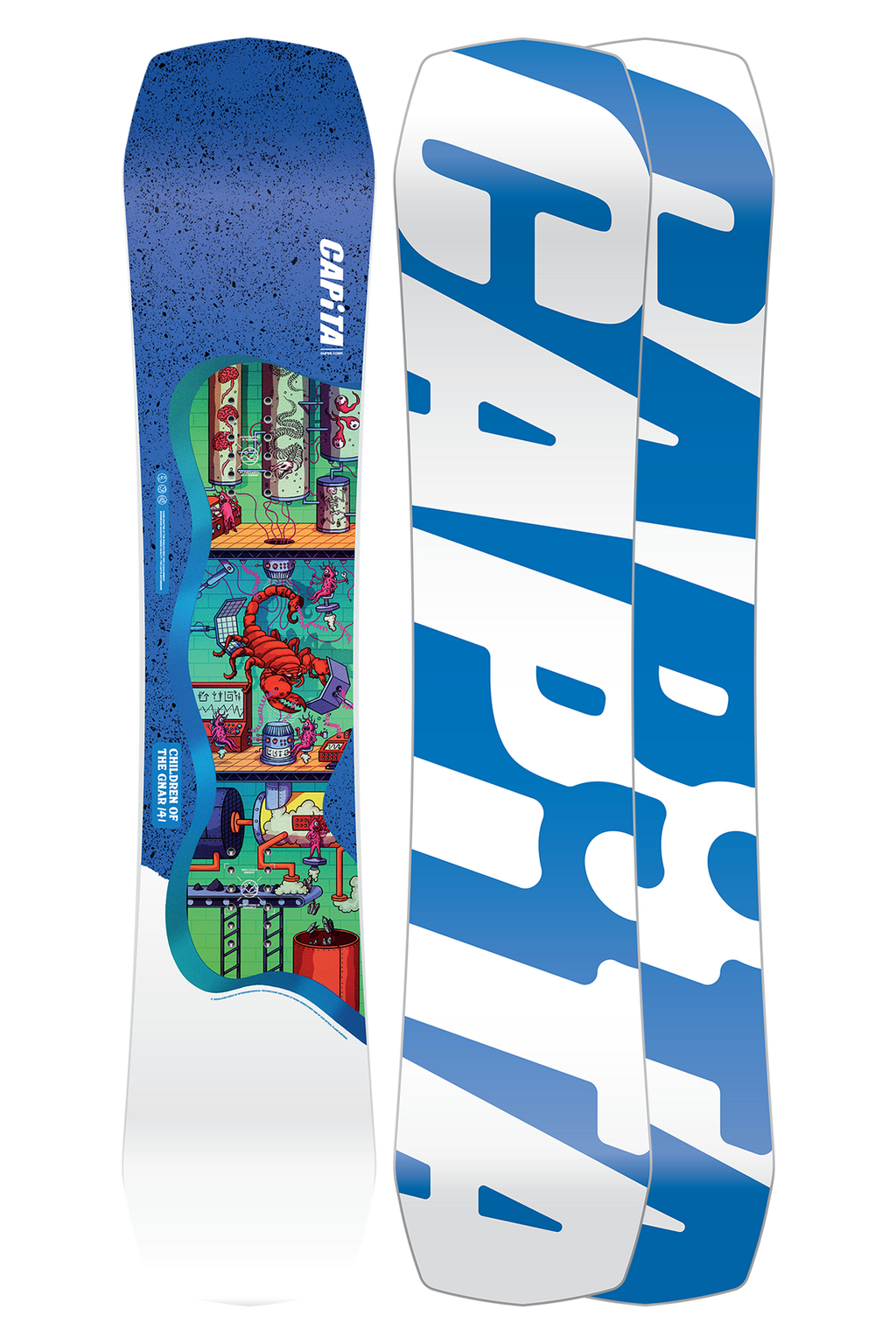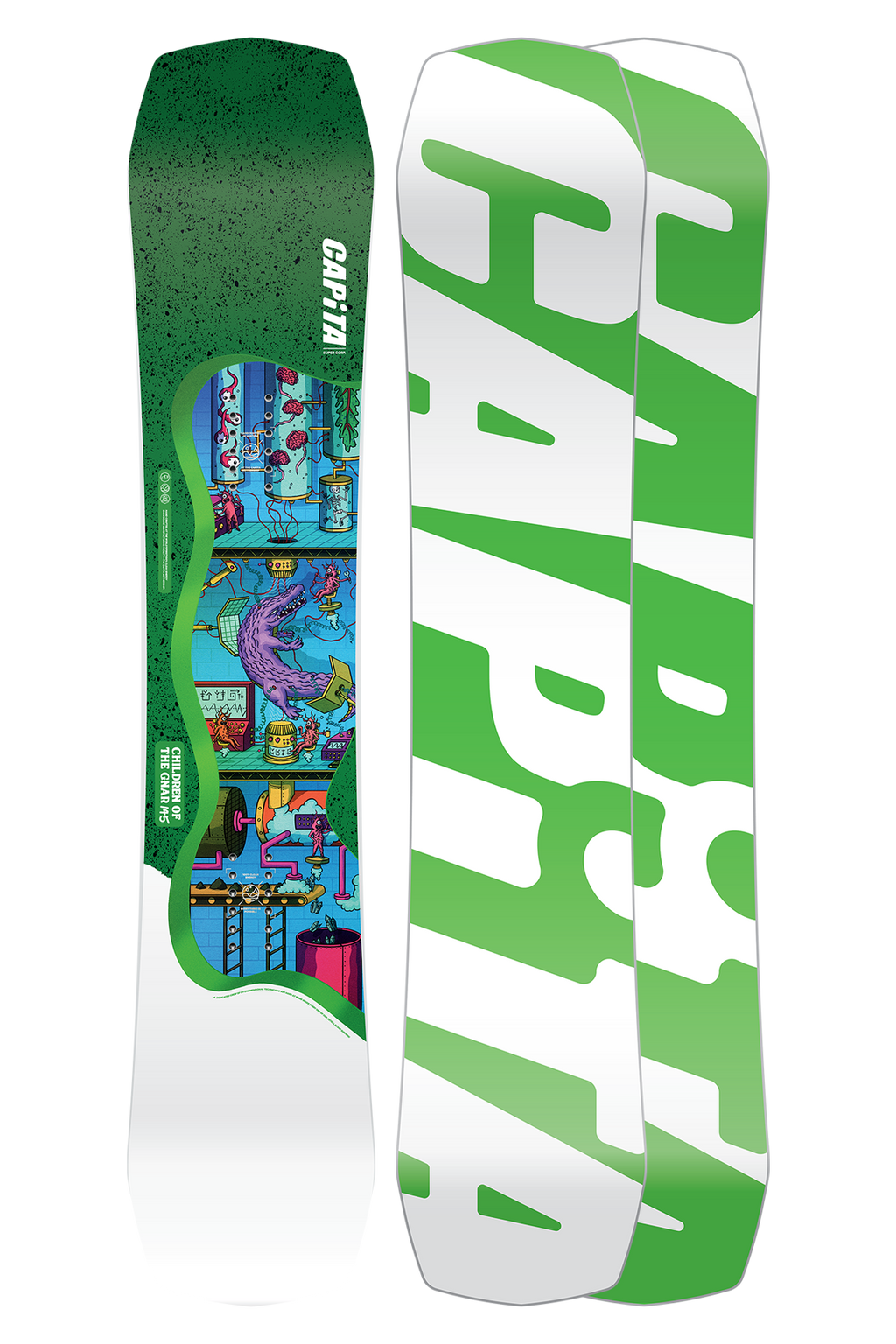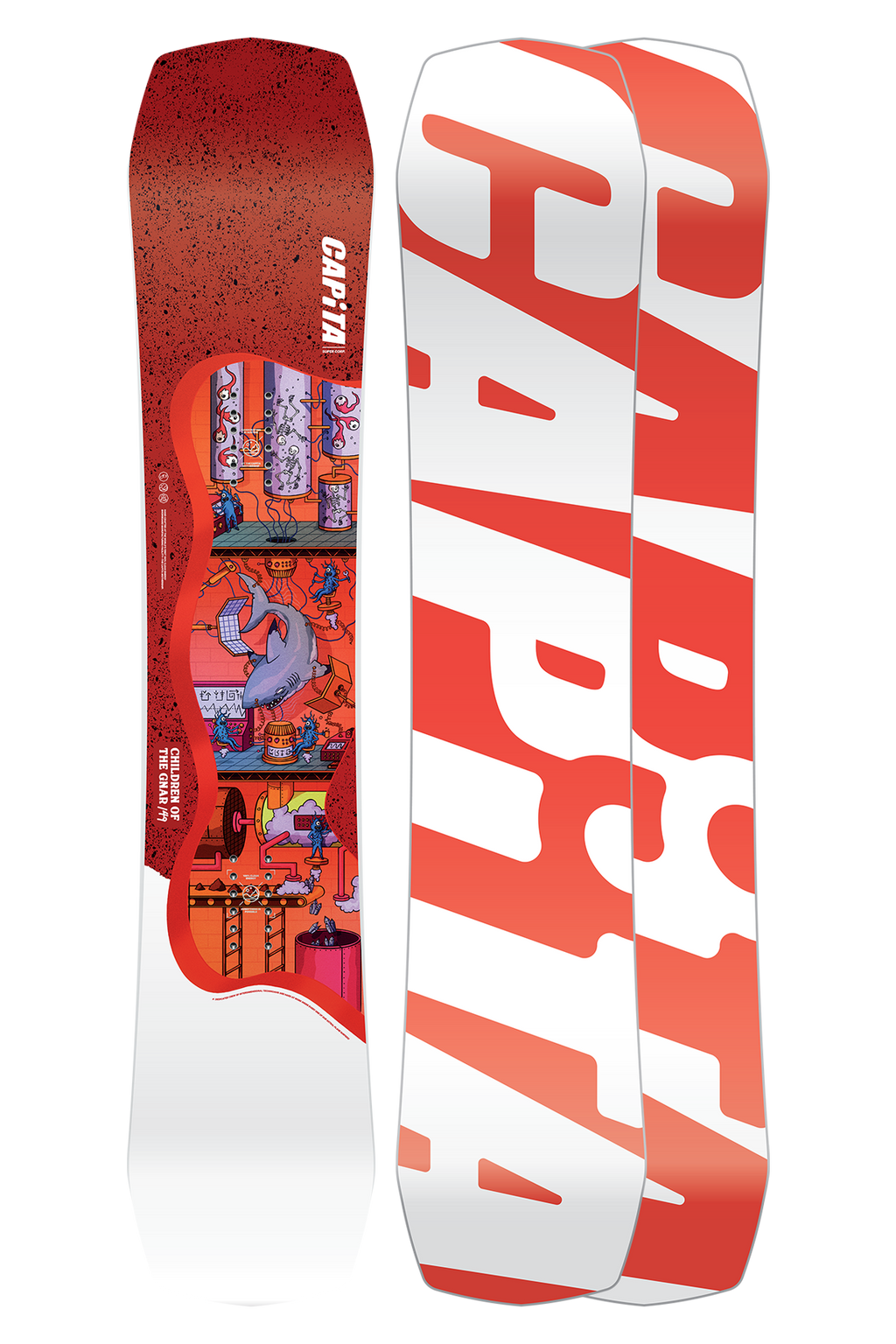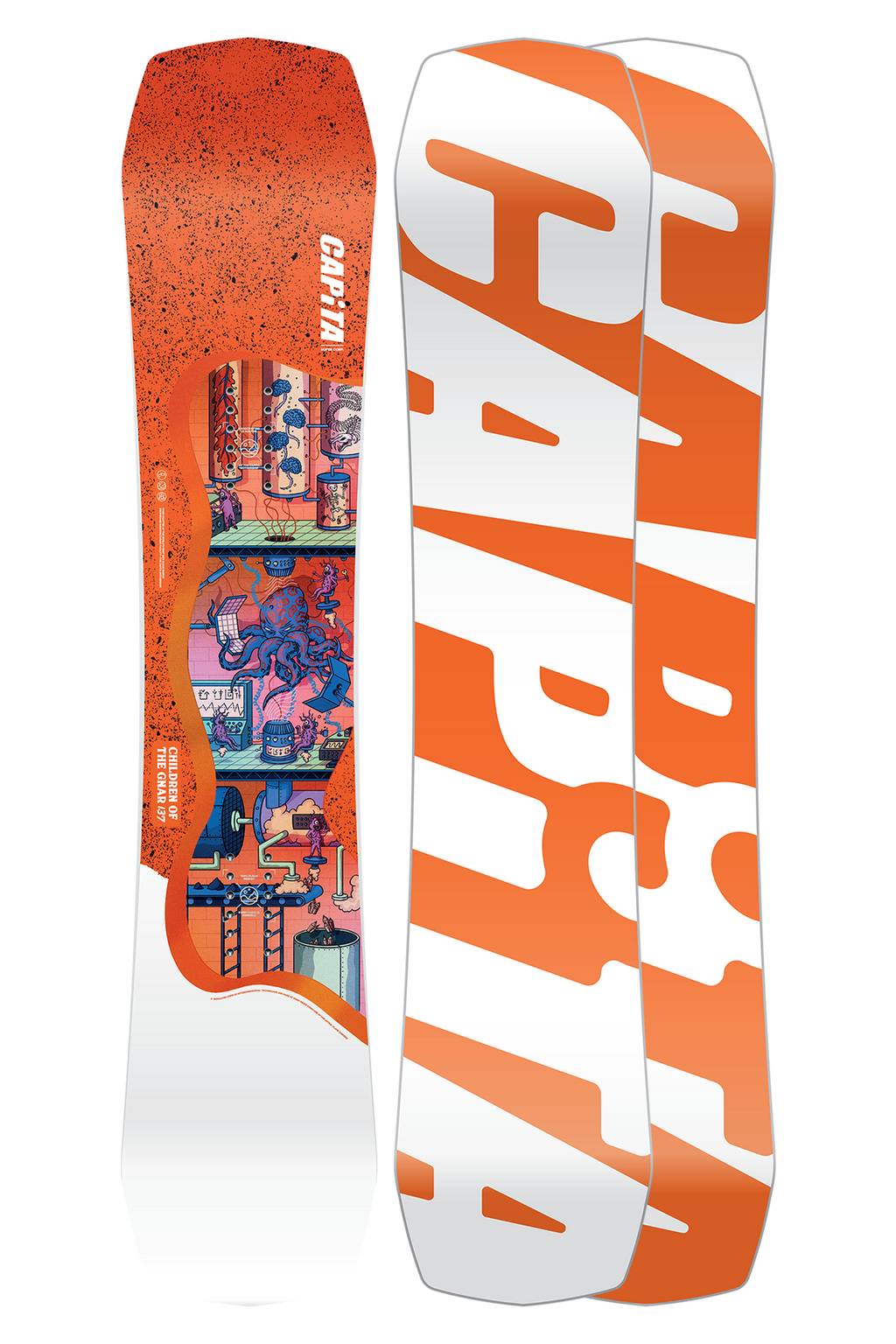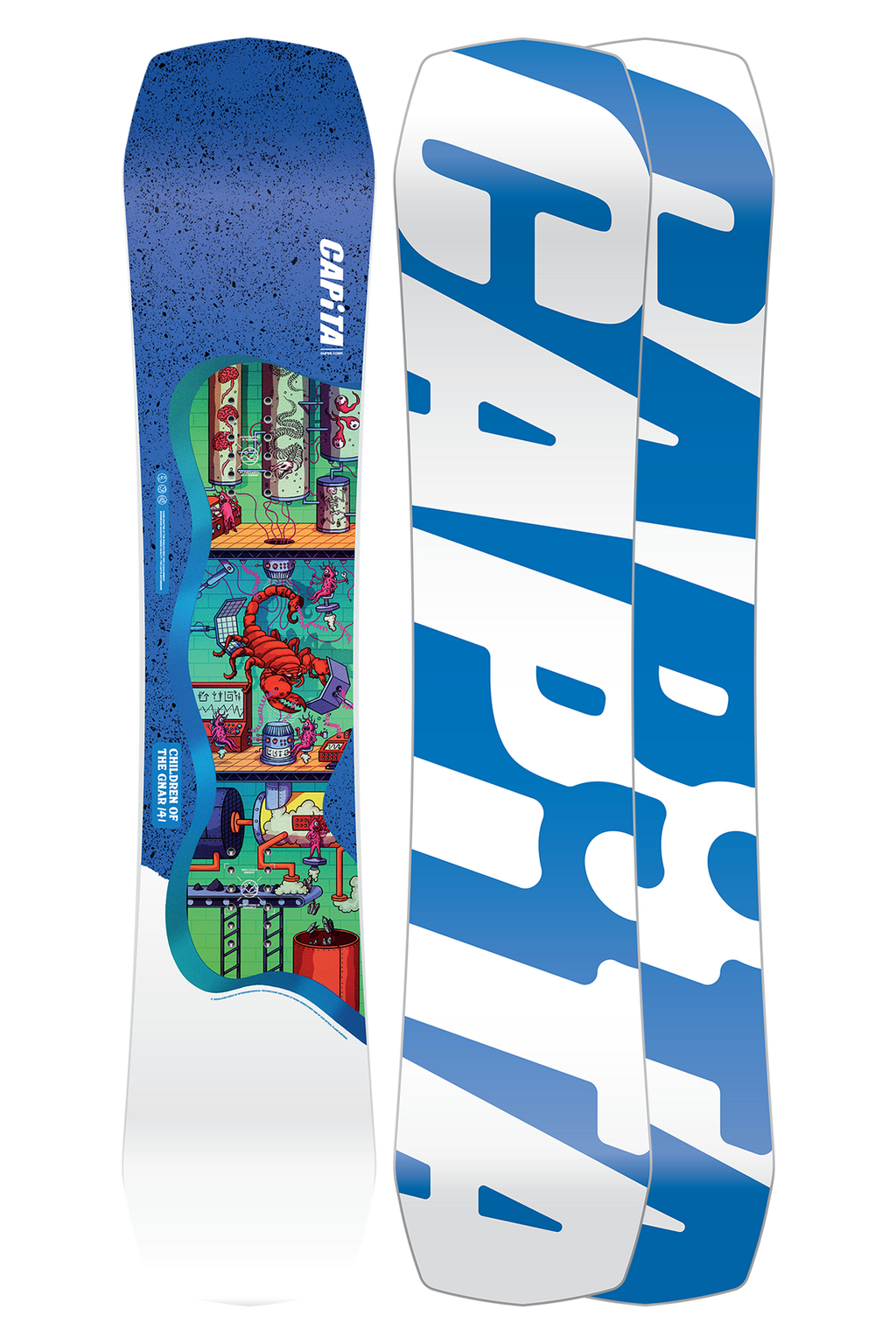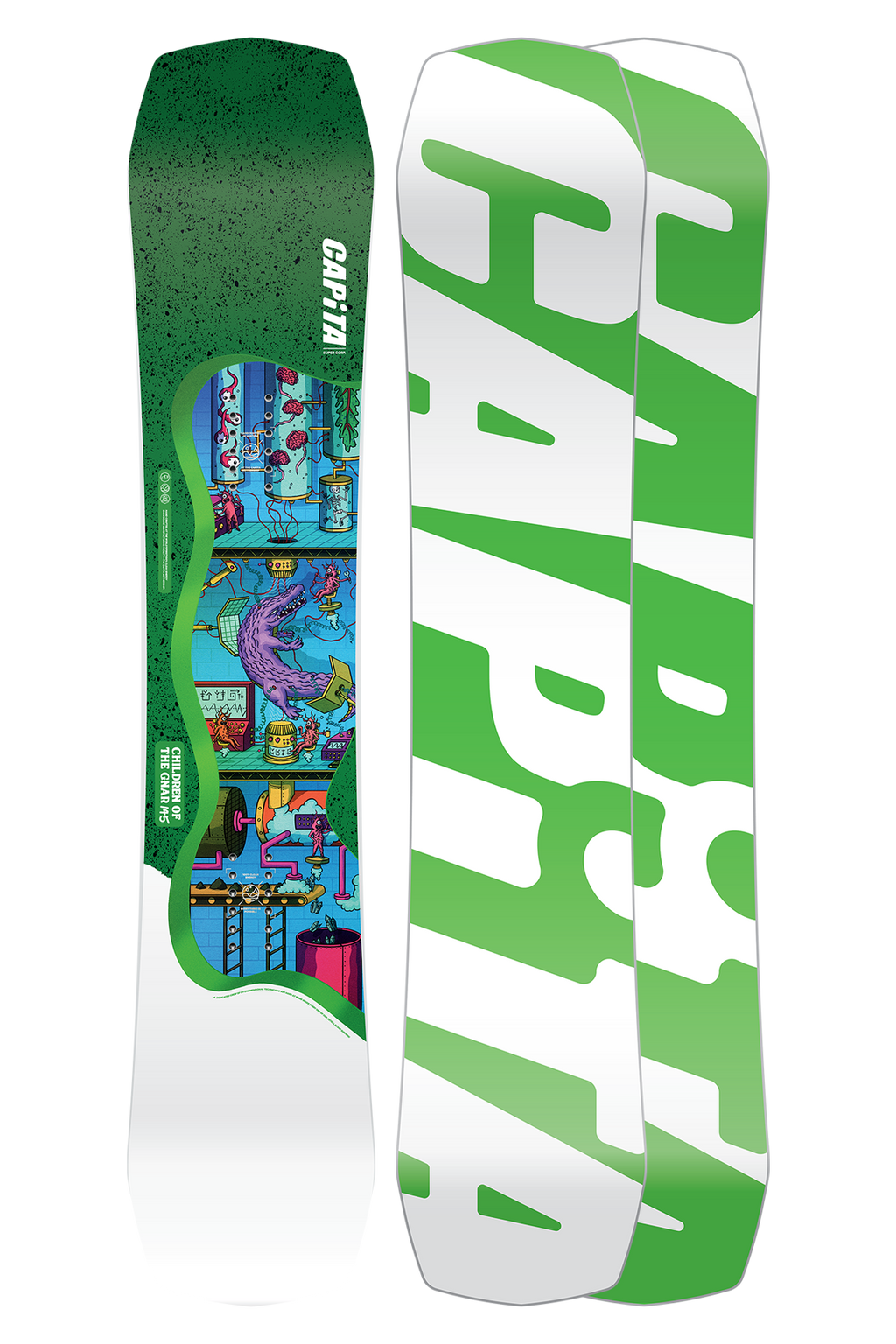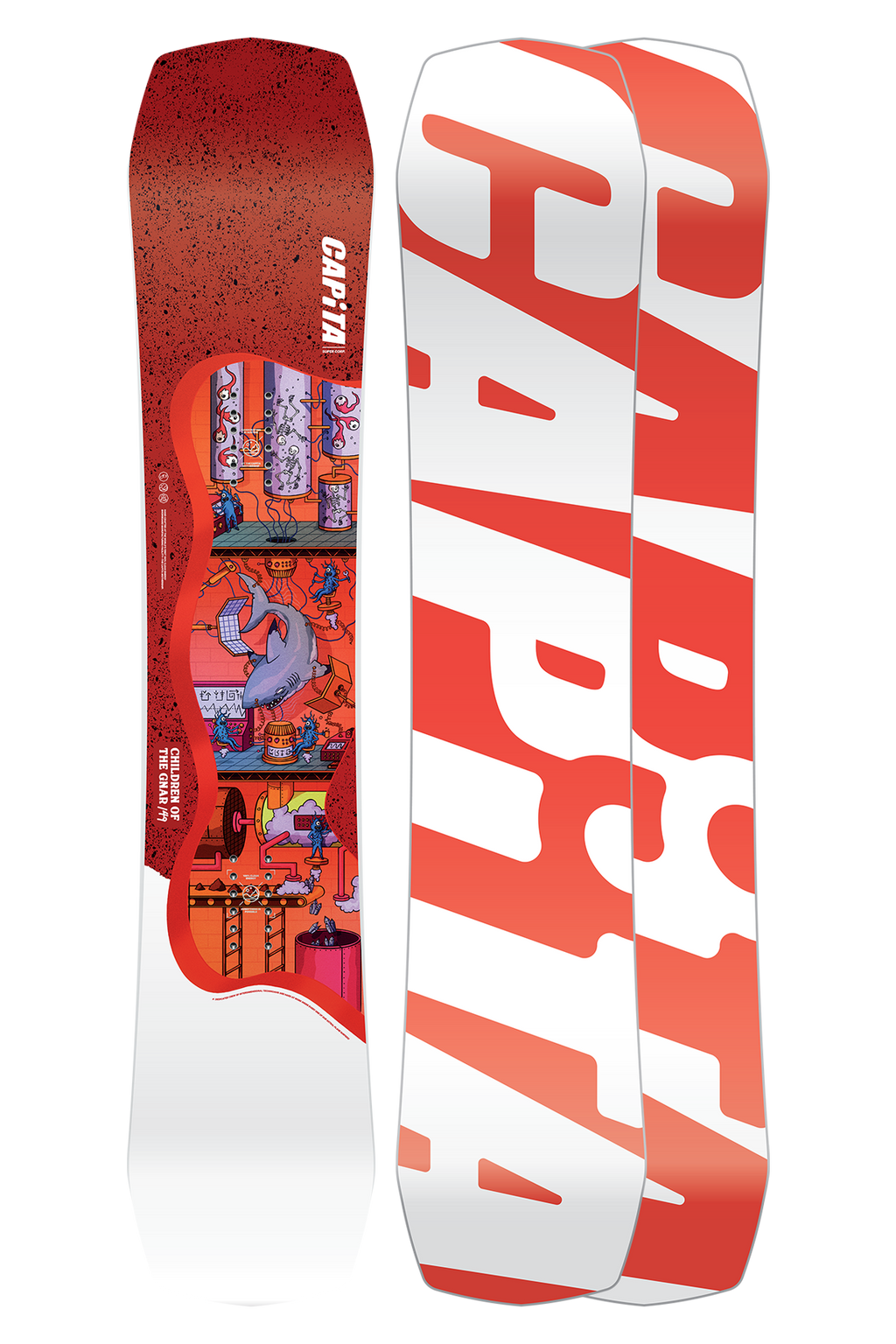 YOUTH / TRUE TWIN / HYBRID CAMBER
CHILDREN OF THE GNAR
€359,95
or 3 interest-free installments of €119,98 by |
Free shipping for EU orders over 249€.
Enter your information:
The best choices for you are:
tech story
CHILDREN OF THE GNAR
Designed as a "tween-age" destroyer, these boards form a bridge between the boys and the men. It's here where the kids start riding better than their parents if that hasn't happened already.
Inspired by the award-winning D.O.A. series, the Children of the Gnar features a next-generation hybrid camber design that delivers the pop and response of a camber board with the predictability of reverse camber. Although this series is very forgiving and promotes skill-building, it is no toy. The Children of the Gnar features premium quality components like the FSC® Certified Select 2.0 Core™, making it the go-anywhere, do-anything freestyle deck for young shredders during those in-between years.
camber
RESORT V1
Our RESORT V1 Profile boards take full advantage of the benefits of traditional camber, zero camber, and reverse camber. This next generation design allows you to get the pop and response of a cambered board with all the predictability and easy turn initiation of zero camber or reverse camber shapes.
LENGTH
EFFECTIVE
EDGE (mm)
WAIST
NOSE / TAIL
SIDECUT
REF. STANCE
(cm / inches)
SUGGESTED WEIGHT
(lbs / kg)
137
1054
23.8
28.0 / 28.0
6.3
48.0 / 18.9
70-100 / 32-45
141
1089
24.1
28.3 / 28.3
6.7
48.0 / 18.9
80-110 / 36-50
145
1124
24.4
28.7 / 28.7
7.1
50.3 / 19.8
90-130 / 41-59
149
1159
24.7
29.0 / 29.0
7.5
52.0 / 20.5
100-140 / 45-64
SPECIAL BLEND BIAXIAL FIBERGLASS
FSC® CERTIFIED SELECT 2.0 CORE™
learn more
learn more